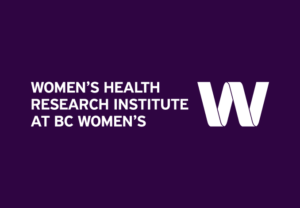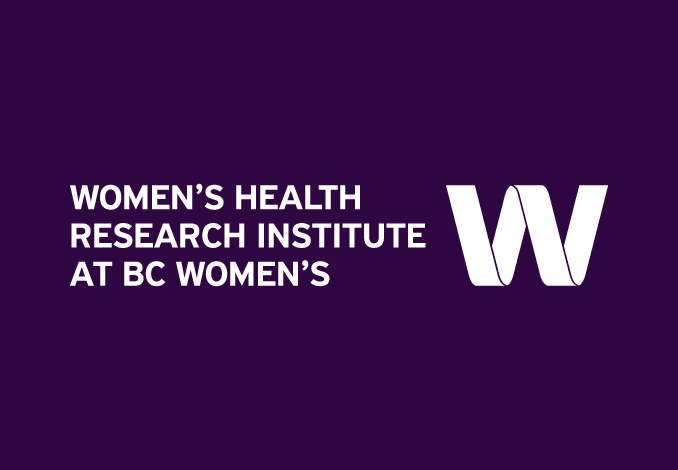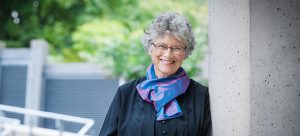 The Women's Health Research Institute is very pleased to announce that Dr. Jerilynn Prior has been awarded our 2017 Knowledge Translation in Women's Health Research Award.
The award is an opportunity to recognize excellence in knowledge translation from a women's or newborn health researcher in British Columbia. Given Dr. Prior's research conducted at the Centre for Menstrual Cycle and Ovulation Research (CeMCOR) focus on public education and the translation of research findings into changed in clinical practice, it is fitting she is receiving this honorable research award.
---
Dr. Jerilynn C. Prior BA, MD, FRCPC, ABIM, ABEM is a Professor of Endocrinology at the University of British Columbia. She has spent her career studying menstrual cycles and the effects of the cycle's estrogen and progesterone hormones on women's health. She is the founder (2002) and Scientific Director of the Centre for Menstrual Cycle and Ovulation Research (CeMCOR). CeMCOR is actively researching women's health and has a very accessible, informative website that receives on average between 3500-5000 page views per day (www.cemcor.ca). She is also Director of the BC Centre of the Canadian Multicentre Osteoporosis Study (CaMOS) that is studying osteoporosis, fractures and bone density and has followed over 9000 adult women and men across the country for over 16 years, plus about a 1000 youth ages 16-24 for two years.
She graduated with honours from Boston University School of Medicine 1969, is the author of Estrogen's Storm Season—stories of perimenopause (Finalist in Health section, Independent Publisher's Book Awards, 2006) and has co-authored The Estrogen Errors—Why Progesterone is better for Women's Health (2009, Praeger, Conn).
Dr. Prior's is internationally known for her research demonstrating the importance of progesterone as well as estrogen for women's bone, heart and breast health and also that perimenopause is hormonally distinct from menopause, entailing higher rather than low or dropping estrogen levels. In randomized controlled trials, Dr. Prior has shown that progesterone is an effective therapy for menopausal hot flushes and has short-term cardiovascular safety.
Dr. Prior is also known for her avid stance against hormones as an ongoing "replacement" for menopause. Despite the advertisement of products or treatments claiming to "fix" menopause, Dr. Prior does not believe menopause is a medical condition that needs to be treated, but instead believes it is a natural stage of a woman's life.