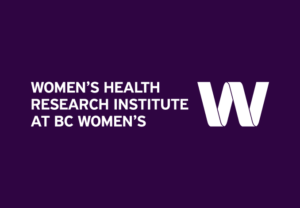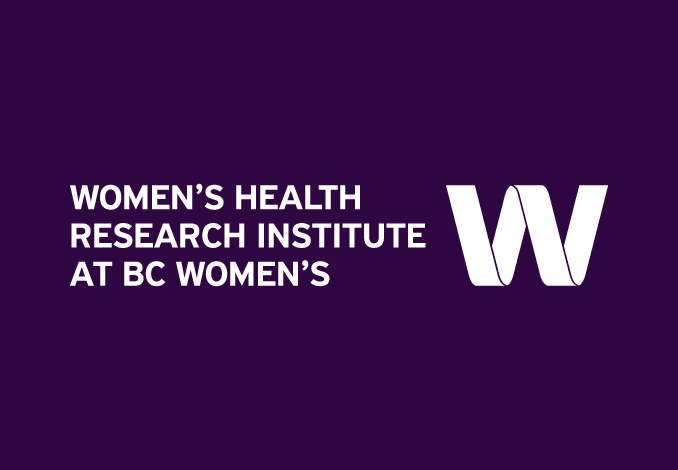 In a few sentences, what is your research about?
Evidence strongly points to the fallopian tubes as the tissue of origin for the most common and lethal form of ovarian cancer (representing 70% of all cancers and 90% of all deaths from ovarian cancer). We are determining whether removal of fallopian tubes at the time of hysterectomy or in lieu of tubal ligation (referred to as opportunistic salpingectomy) is an effective ovarian cancer prevention strategy.  Given our effectiveness findings, we will also determine whether opportunistic salpingectomy is a cost effective cancer prevention strategy.
What impact do you hope your research will have?
We expect these results will accelerate what has already been a global change in practice towards opportunistic salpingectomy. If opportunistic salpingectomy is effective in preventing ovarian cancer, we will shift the focus of ovarian cancer to prevention and dramatically reduce the incidence of this deadly disease throughout the world.
Are you using any innovative approaches in your research?
We are taking advantage of both BC's and Ontario's rich data resources to assemble a population-based cohort including all women who underwent opportunistic salpingectomy and all women who underwent comparator surgeries (hysterectomy alone and tubal ligation). We will follow them until the end of 2019 to determine rates of ovarian cancer.