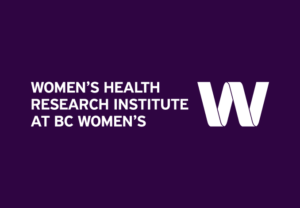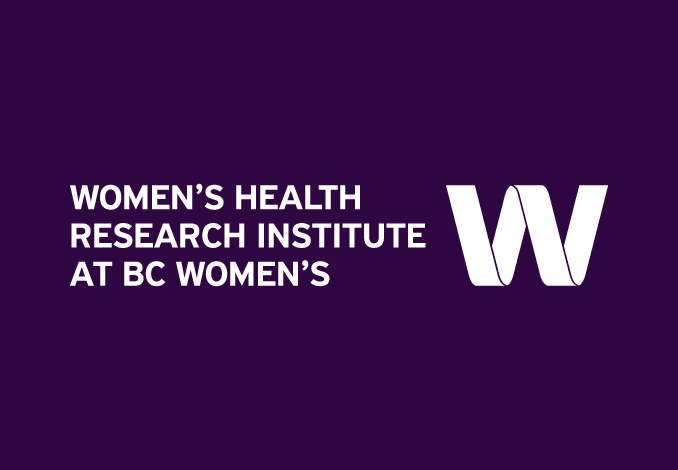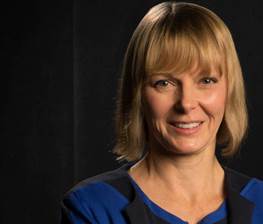 The Women's Health Research Institute is delighted to announce that Dr. Denise Pugash has been named the 2018 recipient of the Health Professional Investigator in Women's Health Research Award.  The award – which recognizes research excellence in a British Columbian health professional actively involved in patient care or public health practice – was presented by Dr. Lori Brotto at the Third Annual Women's Health Research Symposium on May 9th, 2018.
Dr. Pugash is the Project lead for the PRIME (Perinatal Research IMaging Evaluation) centre, and a Diagnostic Radiologist with BC Womens Hospital + Health Centre's Diagnostic Ambulatory program. She can also be found working at UBC, where she is a Clinical Professor in the Department of Radiology, and a Clinical Professor (Associate Member) in the Department of Obstetrics & Gynecology in the Division of Maternal-Fetal-Medicine).
Dr. Pugash has devoted her career to conducting ground-breaking research using real-time, high-resolution ultrasound and MRI to study fetal brain development. She is a world leader in using ultrasound to detect serious conditions affecting babies in-utero such as fetal infection and spina bifida.
Congratulations, Dr. Pugash!