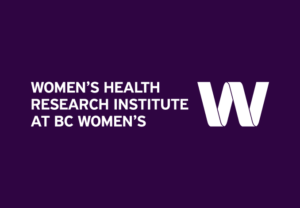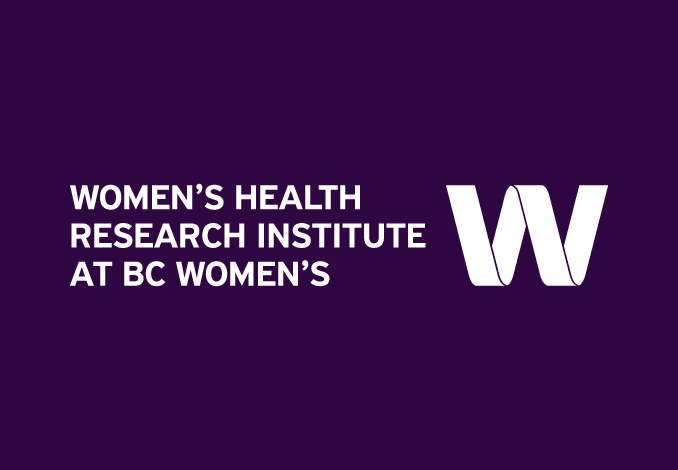 By Nicole Prestley
---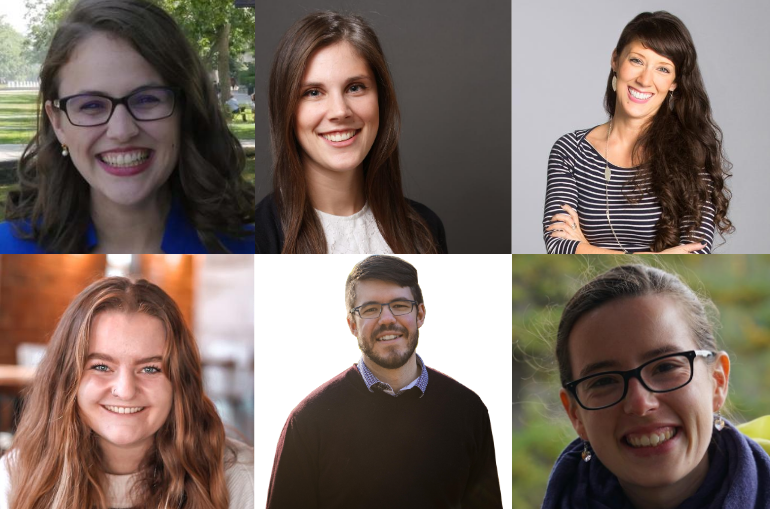 As part of the WHRI-led survey investigating the impacts of the COVID-19 on the women's health research trainee community in BC, respondents could enter a prize draw to win one of ten $100 gift cards. To date, eight of ten winners have claimed their prizes.  Congratulations to Christina Michalski, Sandy Wu, Natasha Zippan, Caitlyn Southey, Monique Sandhu, Elisabeth McClymont, Natasha Orr, and James Hayward!
Get to know four WHRI trainees, their reflections on COVID-19, and their programs of research.
---
"Like many of my peers, I have had to pivot somewhat in response to the COVID-19 pandemic. My research now involves not only my planned postdoctoral topic of CMV transmission among women living with HIV and their children, but also national surveillance of COVID-affected pregnancies." 
For more information regarding COVID surveillance in pregnancy, known as CANCOVID-Preg, visit: https://ridprogram.med.ubc.ca/cancovid-preg/.
---
"I really appreciate the support from WHRI and their concern for trainee welfare in these unique times."
For more information regarding Christina's research and the Lavoie Lab, visit: https://www.bcchr.ca/lavoie-lab.
---
"As a PhD Candidate who was working at both the BC Women's Hospital and the BC Cancer Research Centre, COVID-19 has resulted in delays of my lab work, publications, and general investigation into endometriosis, a potentially debilitating condition that affects about 10% of females.  In addition to delays in work, COVID-19 has caused stresses for students that can affect mental and physical health. Thank you to the WHRI for the opportunity to voice our opinions about the impacts of COVID-19 on trainees."
For more on Natasha's research visit: https://www.grad.ubc.ca/campus-community/meet-our-students/orr-natasha.
---
"I'm a fourth year psychology major at UBC working as a research assistant at UBC Sexual Health Research. I'm the coordinator for the EXCITE study at the lab, which is in its third phase of feasibility testing an online CBT and mindfulness-based intervention for women's sexual difficulties. In a weird way, it's been the perfect time to test an online treatment with participants from all over the world – eHealth interventions now, more than ever, are the way of the future."
Learn more about the EXCITE study: https://brottolab.med.ubc.ca/studies/sexual-desire-arousal/
---
Thank you to all of the trainees who completed the survey. Some preliminary results can be found in our July 8th news story, with comprehensive infographics coming soon.
If you completed the survey and entered the prize draw, please be sure to check your junk mail for notifications from us! You could have an unclaimed $100 gift card.