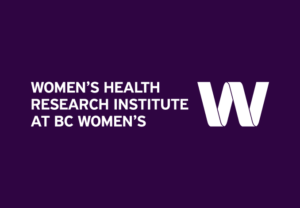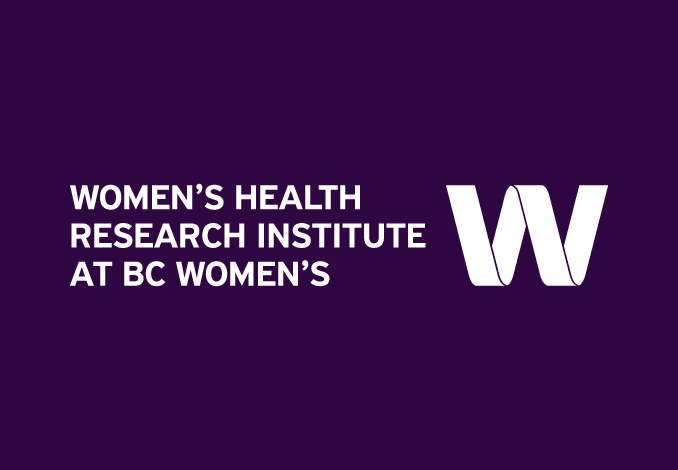 Dr. Caroline Sanders, recipient of the 2020 Women's Digital Health Research Awards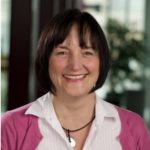 This award is given to an individual who has made an exceptional contribution to women and girl's digital health research in the province of British Columbia and globally. This is an opportunity to recognize, honour, and most importantly, to thank an individual who's digitally-focused research endeavours have made a concrete impact to the health of women and girls.
Among Dr. Sanders' accomplishments, she has recently led an international team focused on addressing the needs of women with congenital adrenal hyperplasia (CAH) which has led to the creation of digital knowledge translation resources, including an infographic, website and video for this understudied population.
Ms. Nevena Rebic, recipient of the 2020 Women's Digital Health Research Trainee Award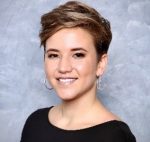 Nevena's MSc thesis is investigating how women with rheumatoid arthritis (RA) make medication use decisions for pregnancy. This project employs a multi-method approach using both real-time video focus groups and individual interviews in English and French. The recruitment plan for this project uses both paper advertisements at collaborating rheumatology clinics across Canada and a targeted social media campaign in collaboration with partnering patients and arthritis consumer groups which has facilitated the enlistment of participants from diverse demographic profiles.
Nevena is supervised by Dr. Mary De Vera, Canada Research Chair in Medication Adherence, Utilization, and Outcomes.