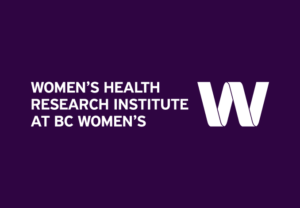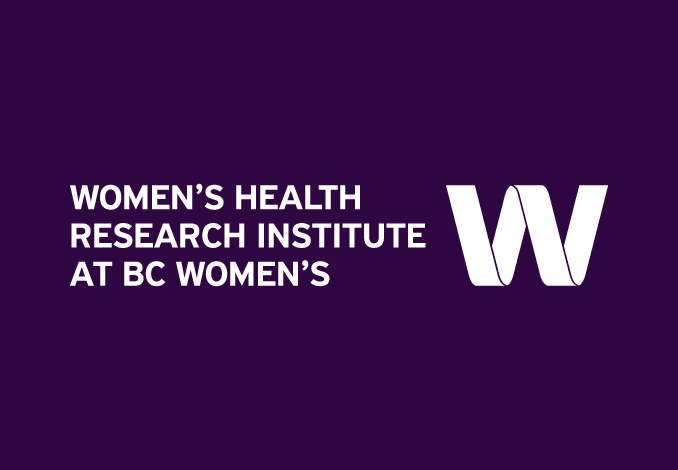 In this proposal we will use implementation science methodology to explore and address barriers to cervical cancer screening in BC to improve access to screening in under-served populations. Over the last decade in BC screening rates have remained at about 70%, which means there is a large proportion of the population who are under or never screened. Despite this, there are few interventions that have been successfully implemented to improve screening rates in priority populations.
Specifically we will use different implementation approaches for self-collected sampling for HPV (human papillomavirus) testing. This is a highly effective, validated tool for cervical screening that can be used to address many of the barriers women face to clinic-based pap testing, which is the current standard in BC. For example, embarrassment or discomfort with a pelvic exam, cultural taboos, or past trauma are reasons some women avoid screening, as well as inconvenient clinic hours, not having a family physician, or time and distance to travel for services. We anticipate that the use of self-screening can address many of these barriers. With this approach, women can collect their own sample in a simple and painless way, and it can be done in the privacy of women's homes or wherever they are comfortable using it. 
To implement self-screening we are piloting two approaches, one being an online service called CervixCheck where women can order self-sampling kits for screening which are mailed to their home. After they have collected their sample the kit is mailed to the BC Public Health Laboratory for testing, and screening results become viewable online through their personal online account. In the second approach, self-collection based screening will be offered through community health centers.
Initially the program is being piloted in the urban clinics in Surrey with South Asian women, and in Northern BC with rural Indigenous communities. These populations are known to have some of the lowest screening rates in the province and face barriers to traditional screening approaches. This will also allow us to see how our interventions can be adapted to different contexts.
The program is embedded within the provincial health authority at BC Cancer, and will be examining health systems impact and cost-effectiveness to be used for future scale up planning of the program. The team is led by Dr Gina Ogilvie, Associate Director of the WHRI, UBC Professor, and Canada Research Chair in global control of HPV related diseases and cancer; Dr Marette Lee, Provincial Colposcopy Lead for the BC Cancer Cervix Screening Program; Dr Dirk van Niekerk, Medical Director of the BC Cancer Cervix Screening Program; along with an interdisciplinary team of researchers and research users in the Vancouver, Fraser, and Northern Regions of BC. Through health systems implementation research, our goal is that self-collection based screening and CervixCheck can be adopted within the BC Cancer Cervix Screening Program in the future, and serve as a model for other public health programs in BC.