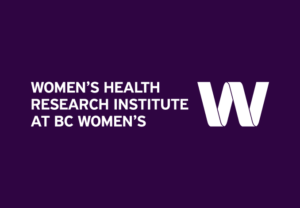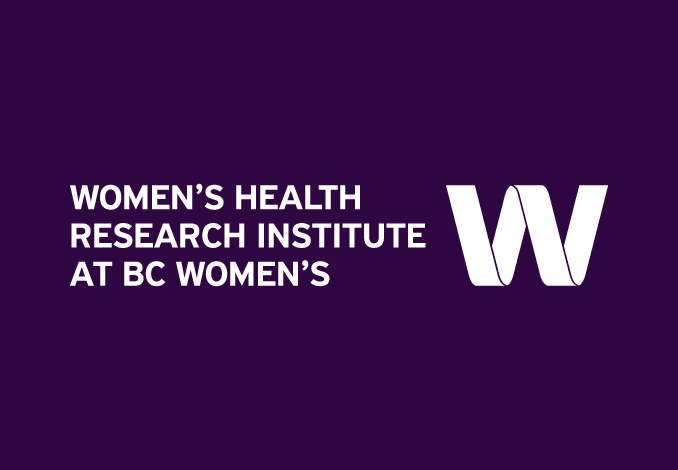 Canada Foundation for Innovation (CFI) awards UBC $827,000 for research in maternal and infant health taking place at BC Women's Hospital.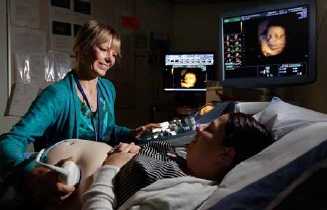 The funds were awarded to study recent advances in ultrasound technology through PRIME -Perinatal Research Imaging Evaluation which will be led by BC Women's Radiologist, and UBC clinical professor, Dr. Denise Pugash.
The newly renovated PRIME Centre will be located in BC Women's Hospital, adjacent to the clinical ultrasound department.
Each year, over 7,000 babies are delivered and 16,000 ultrasound exams are performed at BC Women's. Half of these pregnancies are high-risk due to serious maternal conditions or fetal abnormalities.
For more information please follow the link below :
http://www.bcwomensfoundation.org/news/awards-and-accomplishments/articles/782.php