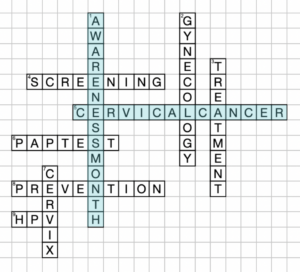 January is Cervical Cancer Awareness Month
In the year 2022, more than 1400 Canadians were diagnosed with cervical cancer and an estimated 380 died from the disease. This month, and beyond, we encourage you to participate in spreading awareness on current cervical cancer research and how people can engage in cervical cancer prevention.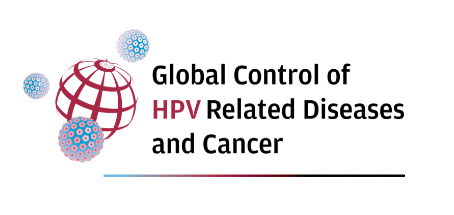 Global Control of HPV Related Diseases and Cancer
They are a diverse, global network of experts in a variety of population health disciplines who work in the prevention and control of HPV related diseases & cancer, as well as a broad range of sexual and reproductive health fields. As a team of researchers embedded within the public health system, their focus is primarily on implementation science, and health systems research. Their team has contributed substantially to policy and research in this field for decades. Based in Canada and internationally, their work is funded by various government and health research organizations.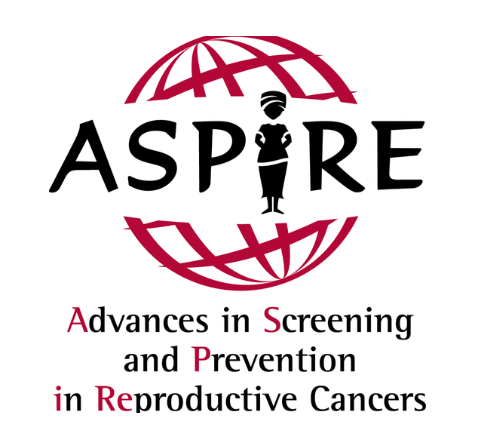 Cervical cancer is the second most common cancer in women living in low and middle income countries, where around 85% of cases occur globally. ASPIRE is a women's health initiative that uses innovative models and technologies to improve access to reproductive health in low income settings. Since 2007, ASPIRE has conducted various community-based cervical cancer screening initiatives in Uganda and Rwanda using self-collection based HPV testing. The project takes an integrated health services approach to address cervical cancer and other reproductive health issues including sexually transmitted infections and HIV. 

CervixCheck is a research study aimed at increasing participation in screening for women and persons with a cervix who are not up to date with regular cervical cancer screening. CervixCheck provides a way for eligible women and persons with a cervix to register through a secure website to receive a kit to complete cervix screening at home. It is meant for people who have not attended routine cervical cancer screening and have not had a cervical screen in the last 3 years or more.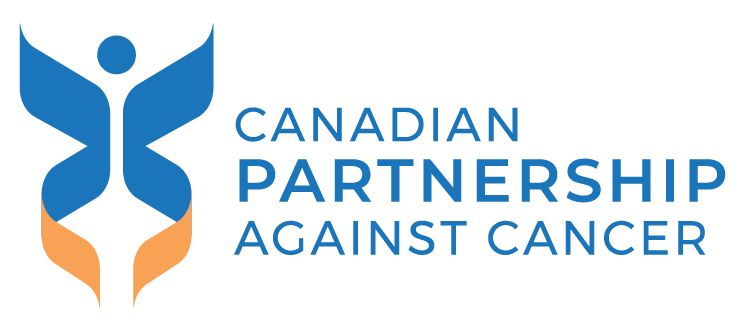 Canadian Partnership Against Cancer: Action Plan for Eliminating Cervical Cancer in Canada
The World Health Organization has set the goal to eliminate cervical cancer worldwide this century and Canada's Minister of Health committed the country to achieving this. The Partnership has been working with partners across the country to develop the Action Plan for the Elimination of Cervical Cancer in Canada. The Partnership has coordinated efforts with a broad group of partners, experts and stakeholders, including the Public Health Agency of Canada, as well as First Nations, Inuit and Métis organizations and patients to create the Action Plan to Eliminate Cervical Cancer in Canada, 2020-2030, which engages partners across the country in work to eliminate cervical cancer in Canada by 2040.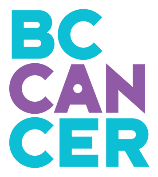 Pap tests can find abnormal cells in the cervix before they become cancer.  It's free and can be done by a health care provider at their clinic. Anyone with a cervix, including women and transgender people, age 25 to 69 should be screened every 3 years.
Gynecologic Oncology Sharing Hub Podcast Episodes



The GOSH Podcast is a podcast dedicated to creating an open space for real and evidence based discussions on gynecologic cancers. GOSH stands for the Gynecologic Oncology Sharing Hub (GOSH) and is inspired by a patient partner and cervical cancer survivor, Nicole Keay.
This podcast is co-hosted by Nicole Keay (a patient partner) and Stephanie Lam (GCI Research Coordinator). They will share the stories of gynecologic cancer patients and survivors and hear from researchers and clinicians who are working behind the scenes to improve the lives of patients with gynecologic cancers around the world.
On this episode, the GOSH Podcast interviews Dr. Marion Saville, Executive Director of the Australian Centre for the Prevention of Cervical Cancer and Executive Producer for the Conquering Cancer impact film. They discuss the progress made to increase access to cervical cancer testing in underserved and lower-income communities around the world.
On this episode, the GOSH Podcast interviews Kirsty Browne, a cervical cancer survivor. She was diagnosed at age 26 shortly after requesting an unplanned screening test. After successful cancer treatments, she has been cancer-free for five years and now has a four-year-old boy! Through her story, Kirsty hopes to empower and encourage women to get their regular screening tests for cervical cancer.
On this episode of @WomensResearch, Melissa Nelson sits down with Nicole Keay and Stephanie Lam, co-hosts of the GOSH podcast to discuss their podcasting journey, the power of storytelling, and patient engagement.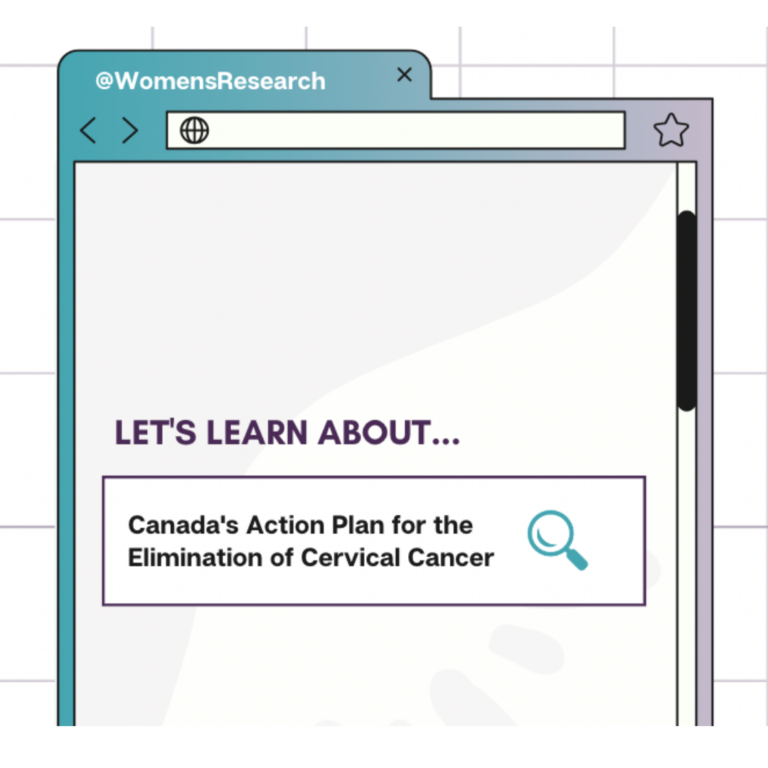 Want a high-level overview of Canada's Action Plan for the Elimination of Cervical Cancer? Check out our Fact Friday reel on our Instagram (@womensresearch).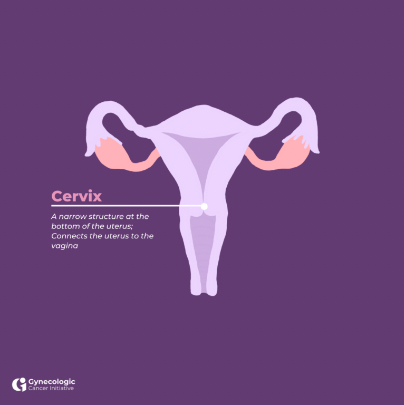 The Gynecologic Cancer Initiative published a blog on "What You Should Know about Gynecologic Cancers". They highlight the risk factors, signs and symptoms, and how to screen and prevent cervical cancer.