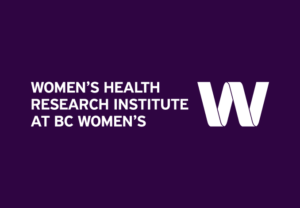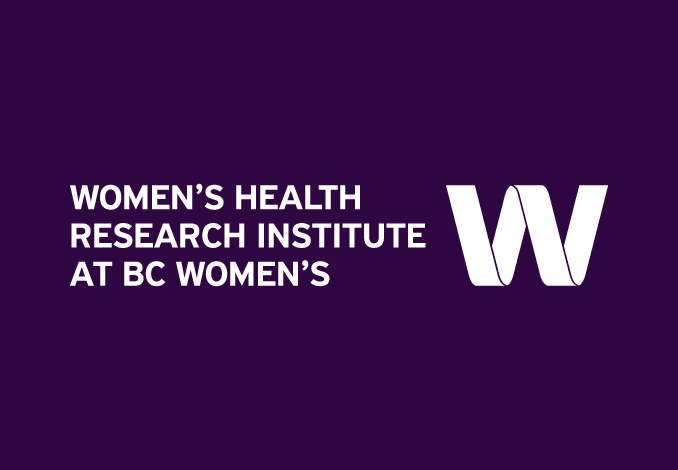 This October 1st to 7th marked Canada's first HPV Prevention Week, an initiative led by the Federation of Medical Women of Canada (FMW).  The theme for this year was #CANADAvsHPV, with the intention for Canadian health officials and government to help prevent the spread of HPV through education.
In honour of HPV Prevention Week, the Women's Health Research Institute is pleased to provide an update on the "HPV in HIV Study".
By: Nancy Lipsky
---
Canada is home to one of the first major studies globally to look at the human papillomavirus (HPV) vaccine in girls and women living with HIV.   Women with HIV are more vulnerable to HPV, experiencing significantly higher rates of HPV infection and progression from HPV infection to cervical cancer, compared to women without HIV.  Despite this, very little research has looked at the HPV vaccine specifically in persons with HIV.   In 2008, the "HPV in HIV research team", led by Dr Deborah Money, of the University of British Columbia and Women's Health Research Institute, set out to learn more about the efficacy and safety of the HPV vaccine in girls and women living with HIV.  The team's aim was to learn how to best protect these women from HPV-related diseases including cervical cancer and genital warts. The national and international health implications of this project are significant; with upwards of 17 million women living with HIV, and many residing in resource constrained settings where cervical cancer screening is limited and invasive cancer rates are high, appropriate HPV vaccination can be lifesaving on a large scale.  Understanding the HPV vaccine in persons with HIV is a critical step towards global eradication of cervical cancer and realizing greater health equity for women and persons affected by HIV.
The HPV in HIV study includes 14 HIV care centres across Canada.  415 girls and women above age 9 were recruited and 353 received at least one of three planned doses of HPV vaccine.  To date, over 2,947 study visits are complete.  This speaks to an incredible team of dedicated participants, staff, investigators, and community partners.  The study is funded by the Canadian Institutes of Health Research, with support from the Canadian HIV Trials Network.  Vaccine and serology analyses were provided in-kind by Merck.
Our data so far have shown that the HPV vaccine is safe to use in women living with HIV.  Study participants mounted immune responses to the vaccine that were not inferior to those of women without HIV and effective use of antiretroviral therapy to control HIV resulted in the best immune responses.  Despite observing these high immune responses, our women have experienced more HPV breakthrough infection and disease (i.e. infection that should have been prevented by the vaccine) than vaccinated women without HIV.  Therefore, although the vaccine is likely providing some protection against HPV, the protection may not be complete and cervical screening will remain important for HPV-vaccinated women living with HIV.  Further follow-up will provide more information on the level of protection that women living with HIV can obtain through vaccination.
The Canadian Institutes of Health Research and the Canadian HIV Trials Network (CTN 236) have provided further funding to continue the study as a Long Term Follow-Up Study; data collection is ongoing with the first participants reaching 9 years of follow up in 2018.
---
A scientific report on safety and immune response in participants above age 15 is now available online here.