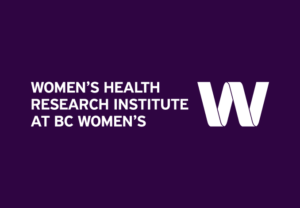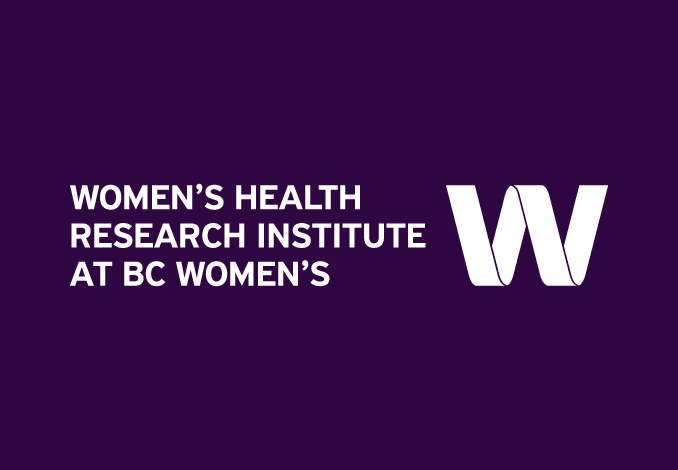 There were three keynotes by John Russell (University of Edinburgh), Patrica Tomasi (Huffington Post Canada) and Ruth Feldman (Interdisciplinary Center, Herzlia, Israel).  John Russell spoke about pregnancy allostatis and the many physiological challenges for the mother during pregnancy that have repercussions for women's health. Ruth Feldman took us on a journey of the positive influence of kangaroo care in children up to 21 years later(!), as well as fascinating world of brain synchrony with parenting and the human parental caregiving network. Patrica Tomasi spoke on how researchers can leverage the media to advocate for postpartum depression, her nine points for success are here.
The symposiums centred on: Parental interactions with gut, immune and placenta; treats to mothering; genetics and epigenetics of parenthood; alloparenting; and the neurobiology of nurturing (a tribute to Craig Kinsley who passed away in 2016 at 61 and whose body of research was a stimulus for many at the conference). We also featured a symposium on young investigators sponsored by Wiley. For those interested, abstracts and program can be viewed here or take a look at the hashtag #PB2018. Look out for two special issues to be published on the event one in January 2019 in Elsevier's Frontiers in Neuroendocrinology (FIN) featuring all the invited speakers and the other in Journal of Neuroendocrinology. The event was co-organized by myself, Frances Champagne(US), Joe Lonstein(US) and Jodi Pawluski (France).
I want to take a moment to acknowledge how truly international the event was as of those 140 attendants we had representation from New Zealand, Israel, Brazil, Netherlands, USA, Germany, Uruguay, Austria, Spain, Hungary, France, Sweden, Belgium, Ireland, Scotland, England, and Mexico! One of the goals of our meeting was to formalize the Parental Brain as a group in an effort to engage our members and hold regular meetings. Towards this end, we have created a closed Facebook group that you can reach here or follow us on Twitter at @ParentalBrain.
Parental Brain originated almost 20 years ago with the first meeting held in Bristol, England in 1999 with organizers Colin Ingram, Michael Meaney, Judith Stern, and John Russell. Many of the meetings have culminated in special issues and/or books, if you have not attended but are interested I highly recommend joining our group to have your say in the next meeting. Parental Brain 2018 would like to acknowledge the support it received from Elsevier, Wiley, Sage Therapeutics and CIHR-IGH.