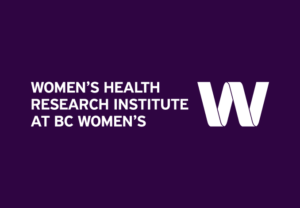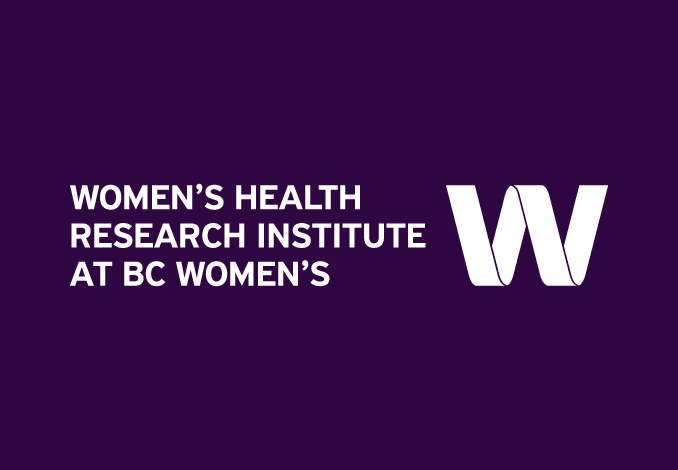 This year marks the inauguration of the Women's Health Research Institute Catalyst Grants. The grant competition was open to pilot studies in Women's Health, which aimed to generate preliminary data; test new approaches, methodologies or tools; bring new teams together; and/or support new research in women's health from established researchers.
A special thanks to the continued support and hard work of the BC Women's Hospital + Health Centre Foundation for funding the competition.
---
RECIPIENT OF THE JANET AND IAN WILSON WHRI CATALYST GRANT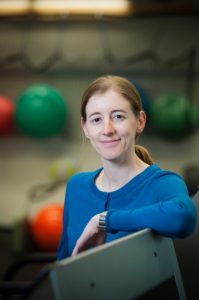 Kristin Campbell, Department of Physical Therapy, University of British Columbia
Team: Kristin Campbell (PI), Dean Regier (Co-I), Margaret McNeely
(Co-I)
Project: Preferences and Perspectives for Upper-body Rehabilitation in Post-Operative Survivors of Breast Cancer (PURPOSE BC)Upper-body rehabilitation is a widely accepted and effective treatment for restoring function after surgery for breast cancer. However in Canada, few settings deliver this specialized rehabilitation, therefore most women are left without access to the appropriate care. This leaves women with breast cancer worried about developing upper-body issues and unprepared to manage issues that arise. This project aims to work towards modernizing the delivery of upper-body rehabilitation, making it accessible for all women in British Columbia after treatment for breast cancer.
---
RECIPIENT OF A 2017 WHRI CATALYST GRANT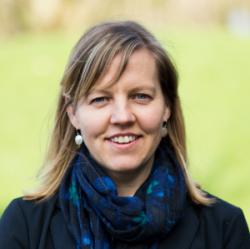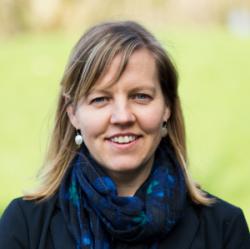 Francine Darroch, School of Nursing, University of British Columbia
Team: Francine Darroch (PI), Colleen Varcoe (Co-I)
Project: Supportive Movement: Toward Equity Oriented Health
Promotion
Pregnant and/or parenting women who experience poverty, racism, and trauma are less likely to be physically active and are at greater risk of negative health outcomes than non-marginalized women. Physical activity has numerous physical, emotional, and psychological benefits. Pregnant and parenting women on the Downtown Eastside (DTES) of Vancouver have revealed a desire for, but lack of, access to appropriate physical activity programming. This feminist participatory action research project will create, implement, and evaluate trauma and violence informed physical activity programming and resources.
---
RECIPIENT OF A 2017 WHRI CATALYST GRANT
Caroline Sanders, School of Nursing, University of Northern British
Columbia
Team: Caroline Sanders (PI), Collaborators: Nicole Todd, Debra Millar, Joanne Hall, Lela Zimmer, Arianne Dessens, Davina Banner, Nina Callens, Mabel Tan, Ellie Margritte
Project: Examining the meaning of cardiovascular and
menstrual/fertility health for young women with congenital adrenal
hyperplasia (CAH)
In British Columbia congenital adrenal hyperplasia (CAH) is a complex genetic condition which affects both men and women and necessitates life-long glucocorticoids treatment. Young women with CAH are at greater risk of developing cardiovascular health issues, as well as, experiencing menstruation and fertility difficulties as long-term effects of their condition. Very little health education information exists for young women with CAH and this lack of resources limits decision-making and impacts health outcomes for this population. The aim of this project is to explore what wellness means to young women with CAH and to examine how these women may obtain, process and apply health information to improve their long-term health outcomes.