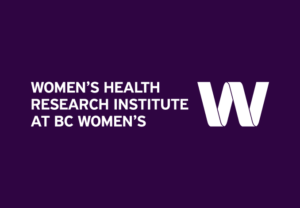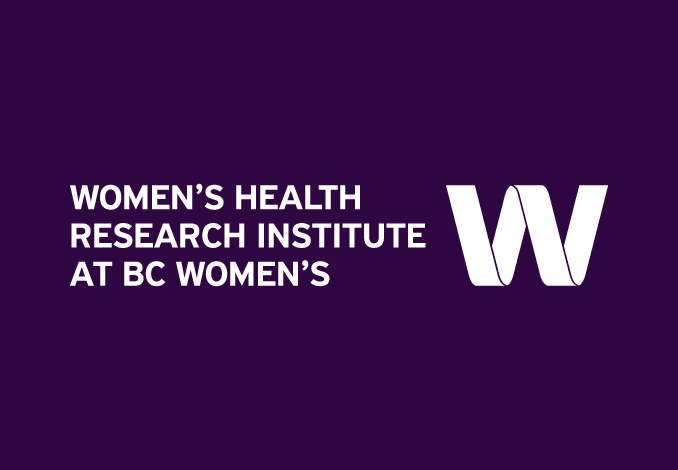 Biography:

I am a critical health geographer. My research is driven by an overarching concern for how everyday social and material contexts matter for health and health equity. I am particularly interested in how taken-for-granted—and often unquestioned—features of our day-to-day environments become implicated in the production of health outcomes, behaviours, and inequities. I also have an interest in qualitative methods as a substantive research area, particularly in relation to questions of rigour and exploring ways to empirically evaluate potentially innovative techniques. Cross-cutting these interests is my commitment to making research more useful and applicable in the real-world so that it can be used as an instrument for positive change. In the Canadian health sciences context, we call this "knowledge translation" or KT—the science and practice of moving research evidence into action. My doctoral research explored men's and women's experiences in gym environments with an aim to glean what insights everyday exercise places might yield into gender disparities in physical activity. In my current work, I am exploring how environmental factors matter for gender inequities in physical activity participation among youth.

I am passionate about gender equity. For the past eight years I have been deeply invested in multidisciplinary collaborative initiatives to understand how sex and gender shape the very production of health research knowledge and to develop tools to better integrate sex and gender considerations into health research practices. Most recently, I contribute as a member of the Cochrane-affiliated Sex/Gender Methods Group (http://equity.cochrane.org/sex-and-gender-analysis).

I am also personally committed to mental health advocacy, both within and outside of academia. I am currently contributing to a creative arts project exploring the lived realities of OCD (www.thesecretillness.com) and collaborate with Chronically Academic (https://chronicallyacademic.org/index.php/en/).
Academic Institution Affiliation: University of Western Ontario
Academic Institution Position/Title: Postdoctoral Associate
Academic Affiliation Faculty: Department of Geography
Hospital/Health Centre Affiliation Position: Children's Health Research Institute (http://www.chri.org/)
Degree(s): PhD
Research areas of interest:
Children's Health Geographies, Knowledge Translation, Gender and Health, Physical Activity
Research Themes:

Find another Researcher