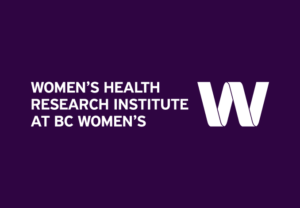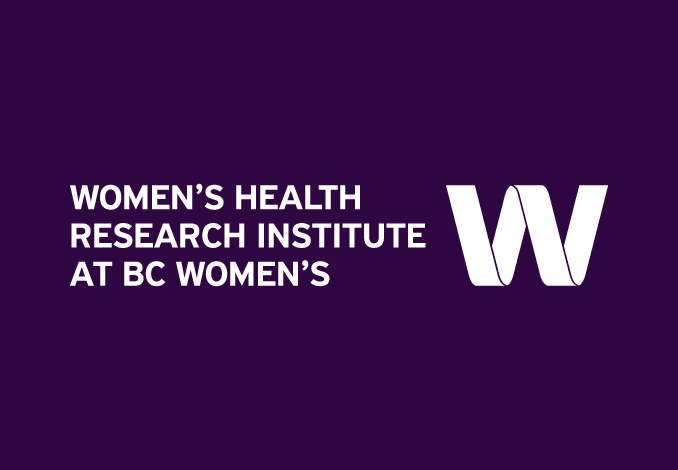 Biography:

Dr. Ron Abrahams is a Family Physician in Vancouver.

He is a Clinical Professor in the Department of Family Practice at UBC and Medical Director of Perinatal Addictions at BC Women's Hospital as well as Consultant Physician at the Sheway Program.

Dr. Abrahams is the founding Medical Director of the FIR (Families In Recovery) Rooming in program at BCWH. The unit has been named a "leading practice" by the Canadian Council of Health Accreditation, cited in the 2007 Kroeger Award for maintaining a high quality of care with demonstrated peer reviewed improved outcomes.

He has been recognized as an invited speaker nationally and internationally for his role in developing evidenced based Harm Reduction guidelines and protocols for women with problematic substance use in pregnancy.

He received the Meritorious Service Cross 2017, the Kaiser National award for Excellence in Harm Reduction Leadership 2008, Primus Inter Parus Award 2016, and the C&W Medical Staff Recognition Award for Indigenous Health and Outreach Advocate 2018.
Academic Institution Affiliation: University of British Columbia (UBC)
Academic Institution Position/Title: Clinical Professor
Academic Affiliation Faculty: Department of Family Practice
Hospital/Health Centre Affiliation Position: Medical Director, Perinatal Addictions at BC Women's Hospital
Degree(s): MD, FCFP
Research areas of interest:

Research Themes:
Maternal & Fetal Health
Newborn Health
Find another Researcher