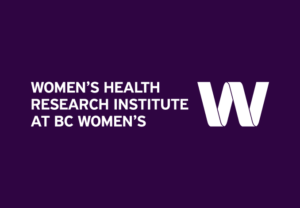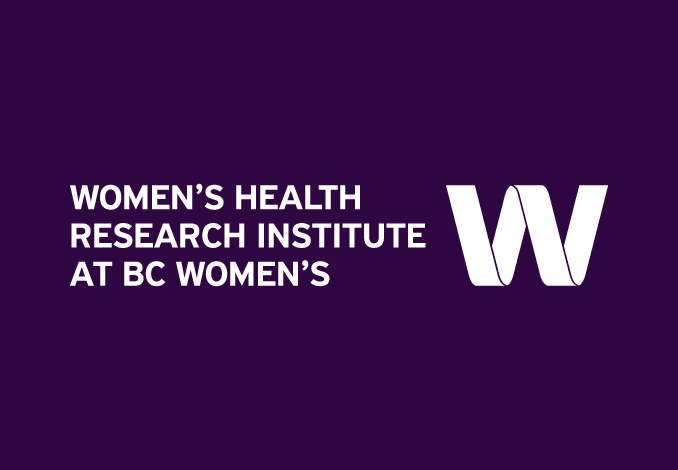 Biography:

In the role of Rural Scholar in the Department of Family Practice, Dr. Collins is funded through the Rural Doctors' UBC Chair in Rural Health, with a 2017 Sue Harris Grant (WHRI) to study the experiences of rural clinicians providing care to people seeking abortions. She is also a member of research teams exploring anxiety in sexual health clinics and PrEP prescribing in rural settings.

Marisa serves as Medical Director for Options for Sexual Health (Opt), a not-for-profit organization that provides sexual health services in 50 communities across the province. Opt additionally operates SEX SENSE (BC's confidential information and referral service – optionsforsexualhealth.org/sex-sense and 1-800 SEX SENSE) and delivers public and professional education programs. She has also worked with UBC Division of Continuing Professional Development (UBC CPD) in various roles: Physician Lead for Vancouver Coastal Health's HIV Testing Initiative in Family Practice, Medical Director – Accreditation, and now as a CPD Consultant. Marisa spearheaded and chaired UBC CPD's Sexual Health conference and was awarded a College of Family Physicians of Canada Janus Grant in 2015 for development of the Sexual Health Forum (online journal club).

In addition to her work in sexual health, Dr. Collins facilitates Mindfulness-Based Cognitive Therapy groups with Mindfulness West (mindfulnesswest.ca). They are piloting a mindfulness-based self-care program for informal caregivers, in partnership with Family Caregivers of BC (familycaregiversbc.ca).

Dr. Collins' undergraduate medical degree is from McMaster ('88), and she completed the Rural Family Practice residency program through UBC ('90. Her first degree was a Bachelor of Independent Studies from the University of Waterloo ('84), and she has a Master's in Health Sciences from UBC (Community Medicine and Epidemiology, '97). Marisa worked as a rural family physician before focusing her clinical practice to accommodate research, education and administration.
Academic Institution Affiliation: University of British Columbia (UBC)
Academic Institution Position/Title: Clinical Assistant Professor/Rural Scholar
Academic Affiliation Faculty: Faculty of Medicine, Department of Family Practice
Hospital/Health Centre Affiliation Position: Division Head, Options for Sexual Health Clinic
Degree(s): BIS, MD, MHSc, CCFP, FCFP
Research areas of interest:
Sexual & Reproductive Health, STBBI, Abortion, Mental Health, Mindfulness
Research Themes:
Sexual and Reproductive Health
Find another Researcher