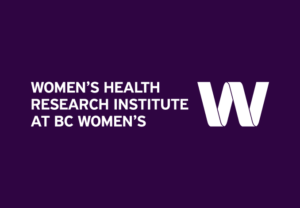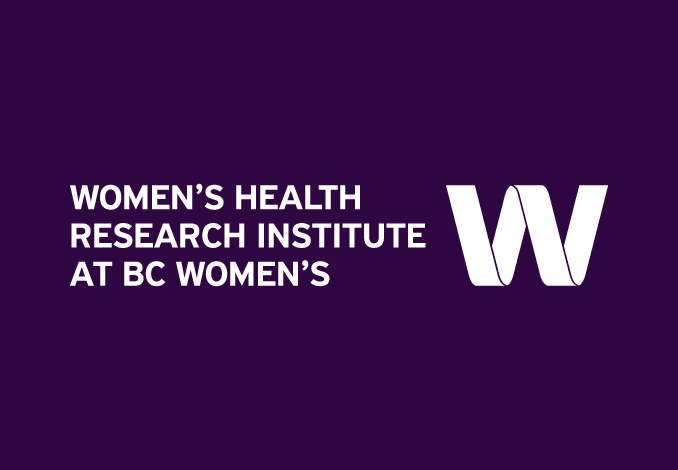 Karen Gelb
Masters - Policy & Practice
Biography:
Karen Gelb is a knowledge mobilizer and qualitative health systems researcher who uses integrated knowledge translation and community engagement to improve access to, and experiences with, the health care system in its broadest sense. Karen has a Master's degree in Studies in Policy and Practice, with a focus on health policy. She works primarily on interdisciplinary, collaborative, and community-based projects aimed at better understanding facilitators and barriers to improving health care experiences, health policy, and health systems. Karen brings an intersectional lens to her research and knowledge exchange projects. She works to put good evidence to use, bringing research and community together to improve public health and well-being.
Research areas of interest:
health policy, health systems, health promotion for women, the social determinants of health, women and substance use.
Research Themes:
Reproductive Infectious Diseases
Find another Researcher