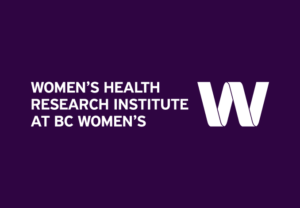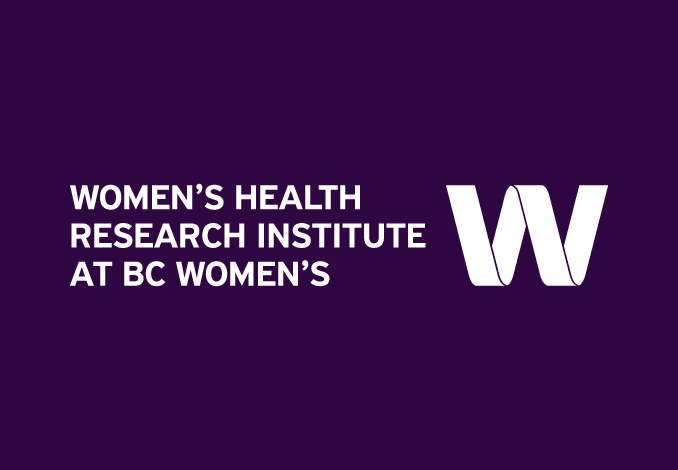 Biography:

Gina Ogilvie, MD MSc FCFP DrPH is a Tier 1 Canada Research Chair in Global Control of HPV related diseases and prevention, and Professor at the University of British Columbia in the School of Population and Public Health. She is also Senior Public Health Scientist at BC Centre for Disease Control and Senior Research Advisor at the BC Women's Hospital and Health Centre.

Dr. Ogilvie is currently principal investigator on over $13-million in research grants and she has received funding from PHAC, CIHR, Michael Smith Foundation for Health Research, Canadian Foundation for Innovation and private foundations including BC Women's Hospital Foundation among others.

Her research is focused on both the public health and clinical aspects of reproductive health, sexually transmitted infections, HPV screening and the HPV vaccine, and her findings have been highly influential in setting and directing health policy both in Canada and globally.

She has published over 100 peer reviewed manuscripts and has provided advice and consultation to national and global institutions, including the Canadian Partnership Against Cancer, Public Health Agency of Canada, the World Health Organization and Ministries of Health globally on STI, HIV and HPV vaccine policy and programming.

She speaks widely at international and national research and education conferences, and has supervised medical students, residents, and graduate students throughout her career.
Academic Institution Affiliation: University of British Columbia
Academic Institution Position/Title: Professor
Academic Affiliation Faculty: Faculty of Medicine, School of Population and Public Health
Hospital/Health Centre Affiliation Position: Senior Advisor, Research
Degree(s): MD, MSc, FCFP, DrPH
Research areas of interest:

Research Themes:

Find another Researcher