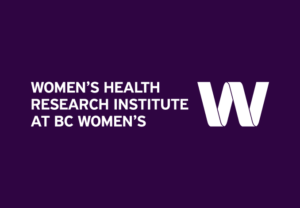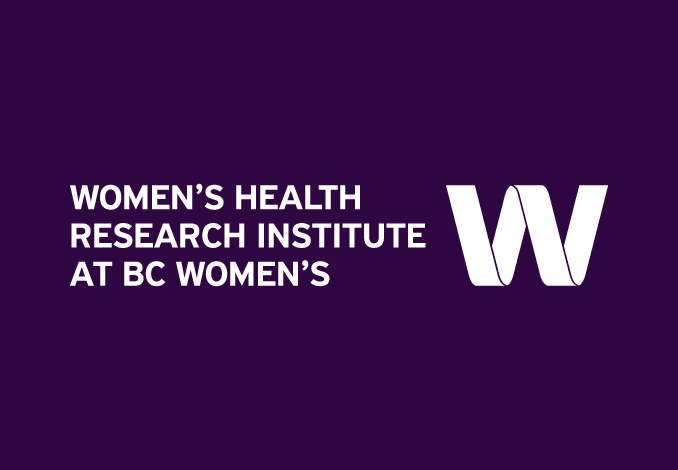 Biography:

Geoffrey W. Cundiff, M.D., F.A.C.O.G., F.A.C.S, F.R.C.P.S.C The Dr. Victor Gomel Professor of Obstetrics & Gynaecology University of British Columbia Dr. Geoffrey Cundiff is Professor and Head of the Department of Obstetrics and Gynaecology at the University of British Columbia, as well as the Regional Head of Obstetrics & Gynaecology and Physician Program Director for the Mother & Child Program for Vancouver Coastal Health Authority. A native of Texas, he received his medical degree from the University of Texas Southwestern Medical Center and completed a residency in Obstetrics and Gynaecology at Parkland Hospital in Dallas, Texas. He pursued his interest in gynaecologic surgery with fellowships in Urogynecology and Endoscopy at Greater Baltimore Medical Center, and Reconstructive Pelvic Surgery at Duke University Medical Center.

ollowing his training, he joined the faculty at Duke University, where he developed a training program for endoscopic surgery, doing some of the initial research in endoscopic surgical education. He subsequently joined the faculty of the Johns Hopkins Medical Institutes, where he served in several administrative roles, including, Head of the Division of Gyneacology, Deputy Director of the Department of Gynecology and Obstetrics, and Chair of the Department of Obstetrics and Gynecology at Johns Hopkins Bayview Medical Center. Dr. Cundiff presently has active trials in reconstructive surgery and obstetrics. His research interests are broad-based including epidemiology of pelvic floor disorders, surgical education, and prevention of maternal obstetrical trauma, although he is best known for outcomes research for pelvic floor disorders. He has published 6 books, and more than 120 peer reviewed publications including, surgical and non-surgical treatments, and has led several multi-centered randomized trials. He has been a pioneer in advocating patient-based outcomes measures and has worked to develop and validate such measures.

Dr Cundiff's clinical practice, based at the Centre for Pelvic Floor Competence, is dedicated to the diagnosis and treatment of pelvic floor disorders. This offers an excellent educational environment, and he is an avid teacher, especially in the operating theatre. For his dedication to education, he has received multiple teaching awards. His present educational initiatives are the development of a competency-based curriculum for resident education and a program for practicing surgeons to expand their surgical skill.
Academic Institution Affiliation: University of British Columbia (UBC)
Academic Institution Position/Title: Professor and Head, Department Obstetrics & Gynaecology
Academic Affiliation Faculty: Medicine
Hospital/Health Centre Affiliation Position: Regional Head of Obstetrics & Gynaecology, PHC/VCH, Physician Program Director, Maternal Child Health Program, VCH
Degree(s): BA, MD
Research areas of interest:
outcomes research for pelvic floor disorders, epidemiology of pelvic floor disorders, surgical education, and prevention of maternal obstetrical trauma
Research Themes:
Maternal & Fetal Health
Find another Researcher