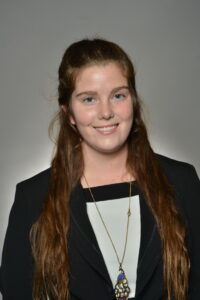 Biography:

Caitlin Hunter moved to Vancouver to pursue a career as an abortion provider in October 2019 shortly after completing her residency in Family Medicine in Moose Jaw, SK. She is currently working at Willow Clinic, Everywoman's Health Centre, and Elizabeth Bagshaw Clinic in Vancouver. She has been involved in research at varying levels throughout her undergraduate degree and medical degree and hopes to continue being involved with research throughout her career.
Academic Institution Affiliation:
Academic Institution Position/Title:
Academic Affiliation Faculty:
Hospital/Health Centre Affiliation Position:
Degree(s):
Research areas of interest:
Abortion and contraception.
Research Themes:

Find another Researcher