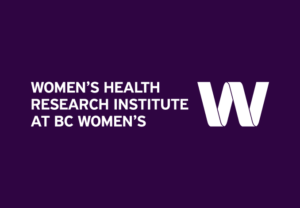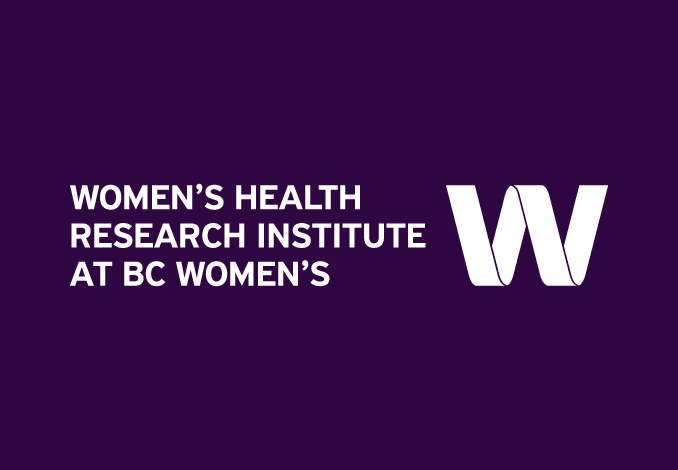 Biography:

My clinical research takes place at the Oak Tree Clinic, where a multidisciplinary team provides care to HIV+ women, their partners, and their children, both uninfected and HIV infected.

We coordinate a Canadian surveillance program of mother-to-child HIV transmission.

In uninfected children born to seropositive mothers, we investigate the potential effects of perinatal exposure to HIV and antiretrovirals, as well as social determinants of health on their long term development.

HIV infected children followed at the clinic participate in national multi-centre studies on viral reservoirs, immune function and inflammation.  They also participate in multicentre studies evaluating the response to the HPV vaccine in HIV+ girls and women. Youth are included in interventional mHealth studies assessing the benefits of texting to enhance medication adherence.
Academic Institution Affiliation: University of British Columbia (UBC)
Academic Institution Position/Title: Clinical Assistant Professor
Academic Affiliation Faculty: Department of Pediatrics, Faculty of Medicine
Hospital/Health Centre Affiliation Position:
Degree(s): MD
Research areas of interest:
Pediatric HIV
Research Themes:
Maternal & Fetal Health
Find another Researcher