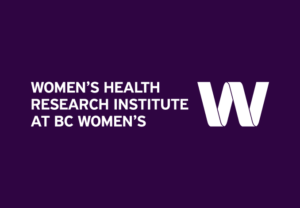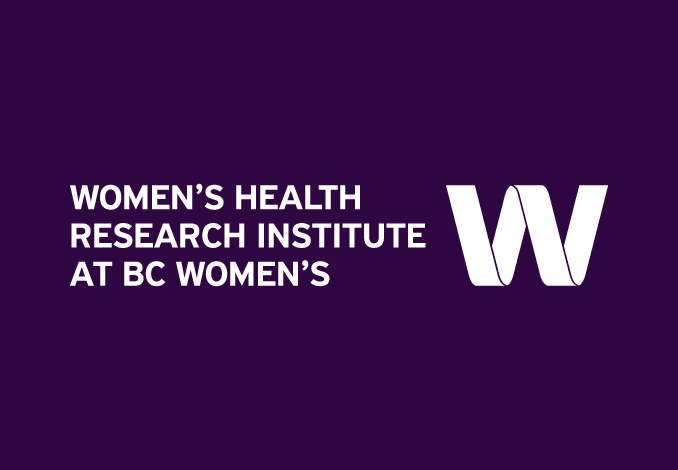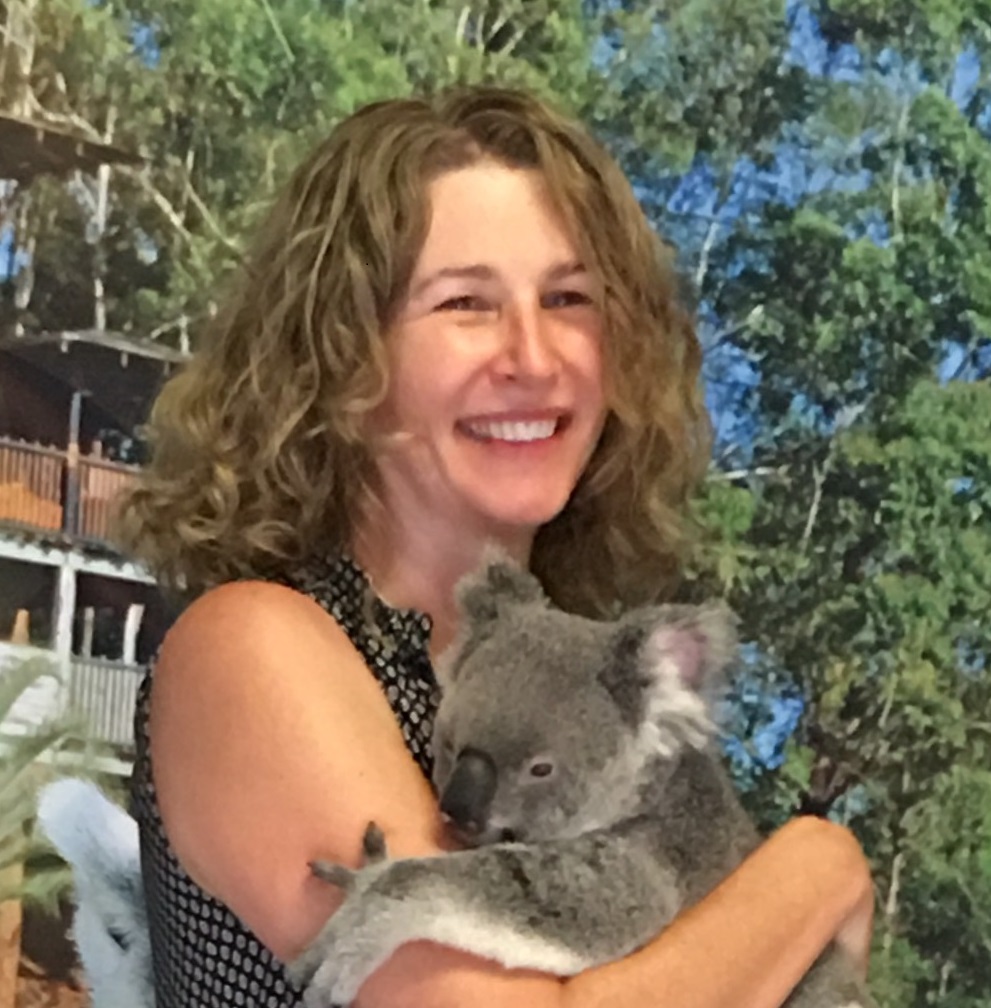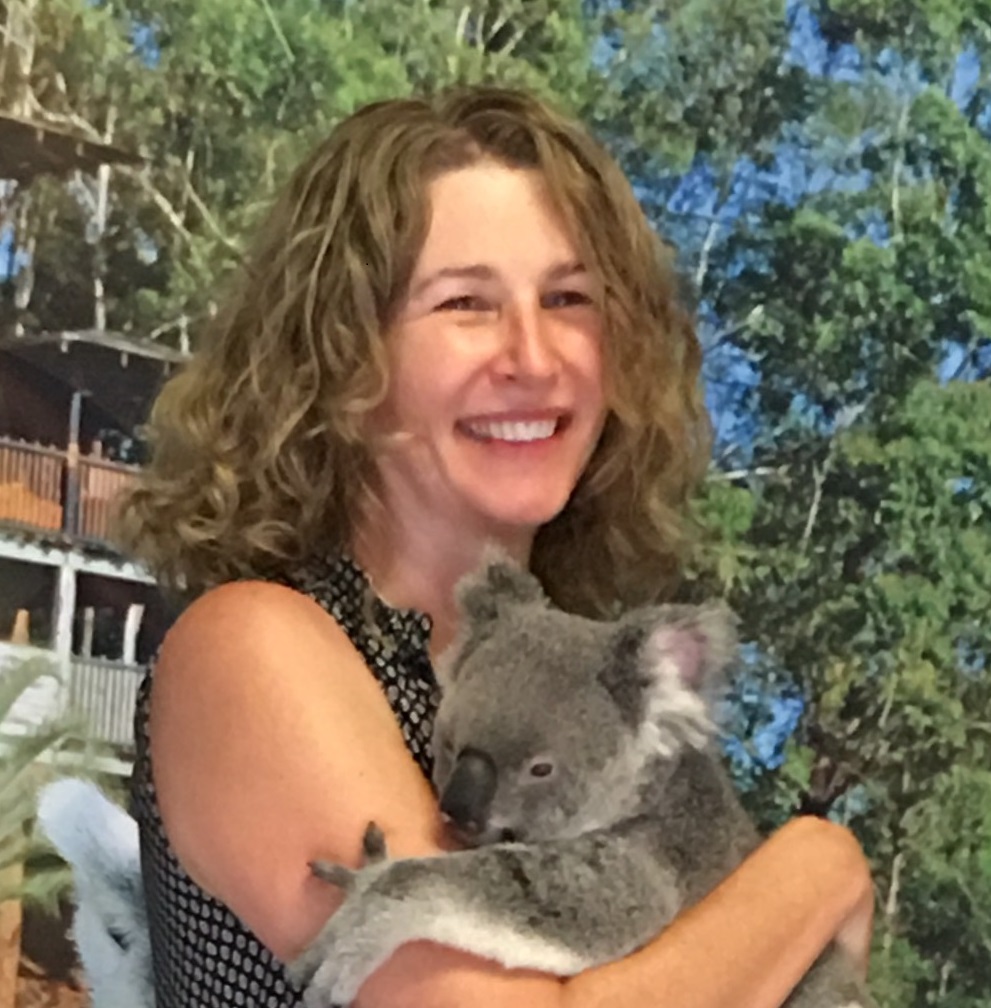 What is your role?
I am an assistant professor in the UBC Department of Psychiatry, located in Victoria BC with the UBC Island Medical Program.
What led you to a career in research?
The year after high school I took a career interests test and my strongest (by far) score was for research psychologist. I find the idea of learning something completely new for the world, no matter how small, very thrilling. Following the birth of my first child, I developed a passion for healthy reproduction and early parenting. I am very grateful to be working in the field of maternal mental health.
Can you summarize your research in one sentence?
I study anxiety disorders in women during pregnancy and the first year postpartum.
Why is your research important?
As many as 20% of all pregnant women and new mothers report symptoms meeting criteria for one or more anxiety disorders. When I began in this area, very little research had been conducted, despite the fact that anxiety disorders can be very distressing and impairing for the women who experience them, and can have negative consequences for the developing fetus and for infants.
Who or what inspires you?
I am inspired by caring and compassion. My primary motivator in life is the alleviation of emotional distress in others.
What's the most important lesson you've learned in your career so far?
Research does not happen quickly.
What is the coolest about the work you do?
I study new mothers' unwanted, intrusive thoughts of infant-related harm. This is a really cool topic.
When you're not working you can be found  _____.
Riding my bike, playing with my children, doing aerial hoop.