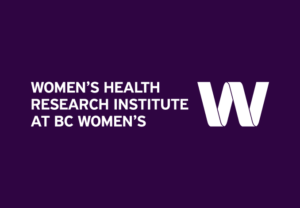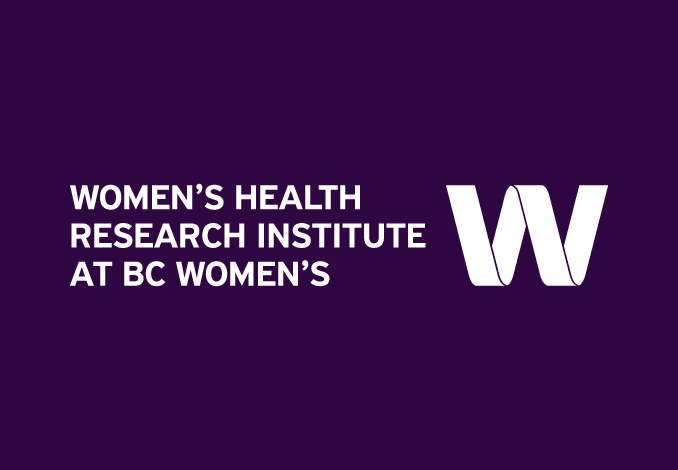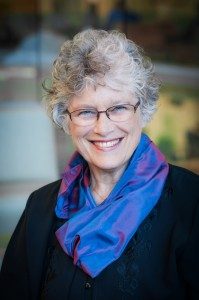 Dr. Jerilynn Prior will be speaking at Vancouver's upcoming Café Scientifique on Tuesday May 30th at 7:30pm in the back room at Yagger's Downtown (433 W Pender).
The title of her talk is:
Is Perimenopause Estrogen Deficiency? Sorting engrained misinformation about women's midlife reproductive transition
More information about this event can be found here.