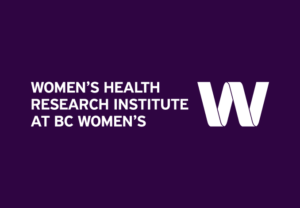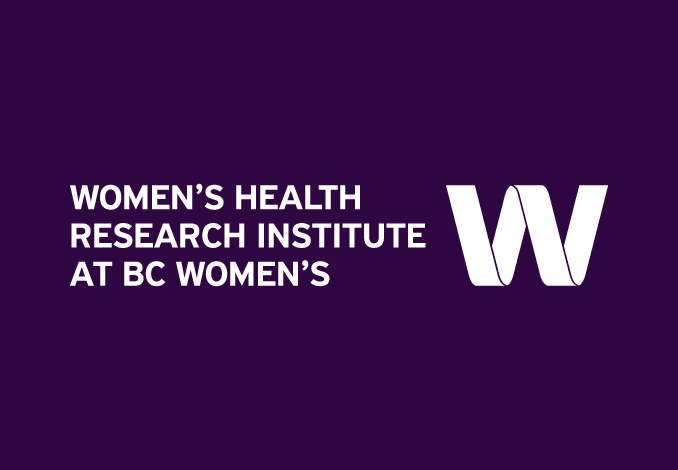 WHRI member Dr. Saraswathi Vedam has created two tools (the MADM (Mother's Autonomy in Decision Making) Scale scale and the MORi (Mothers on Respect index) to ensure that women's needs, respect, and autonomy are at the center of their birthing experiences.
The tools are also intended to "provide a standard way to quantify a patient's experience".
Read more about her work here.