Academic Institution Affiliation:
Academic Institution Position/Title:
Academic Affiliation Faculty:
Hospital/Health Centre Affiliation Position:
Degree(s):
---
Research areas of interest:

Research Themes:

---
Biography:
Project Grant recipients, who are members of the WHRI, included Drs. Joseph Ting, Erin Michalak, Davina Banner-Lukaris, Shirin Goldenberg (awarded for two projects), Crystal Karakochuk, Pascal Lavoie, and Alexander Scott, while Planning and Dissemination Grants were awarded to Drs. Wendy Norman and Mel Krajden.
This page will be updated with information about each project shortly – stay tuned!
---
Project Grant Recipients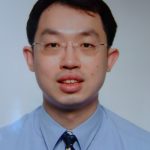 PROJECT TITLE:
Using Antibiotics Wisely – Development of National Neonatal Intensive Care Unit-specific Antimicrobial Stewardship Plan

PRINCIPAL INVESTIGATOR
Joseph Ting**; Prakeshkumar Shah

AMOUNT
$478,736

TERM
5 years
---
PROJECT TITLE
Bipolar Bridges: A Digital Health Innovation Targeting Quality of Life in Bipolar Disorder

PRINCIPAL INVESTIGATOR
Erin Michalak*; Steven Barnes

AMOUNT
$535,500

TERM
3 years
---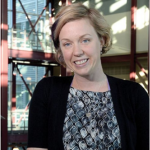 PROJECT TITLE
Organizational Factors that Foster Engagement-Capable Environments: A Study of Health Research Networks

PRINCIPAL INVESTIGATOR
Davina Banner-Lukaris*; Audrey L'Esperance

AMOUNT
$328,950

TERM
3 years
---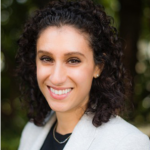 PROJECT TITLE
Evaluating Impacts of Structural and Community-Led Interventions on STBBI Risk Environments for Street and Off-Street Sex Workers

PRINCIPAL INVESTIGATOR
Shira Goldenberg*

AMOUNT
$1,024,304

TERM
5 years

PROJECT TITLE
Evaluating Inequities in Refugee and Immigrant Women's Sexual and Reproductive Health Access (IRIS): A Mixed-Methods Population-Based Study in British Columbia

PRINCIPAL INVESTIGATOR
Shira Goldenberg*; Miriam Lavergne

AMOUNT
$956,250

TERM
5 years
---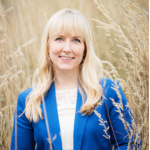 PROJECT TITLE
Folic acid supplementation in children with sickle cell disease: A double-blind randomized crossover trial

PRINCIPAL INVESTIGATOR
Crystal Karakochuk**

AMOUNT
$180,000

TERM
3 years
---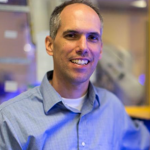 PROJECT TITLE
Metabolic regulation of immune defenses in newborns

PRINCIPAL INVESTIGATOR
Pascal Lavoie**

AMOUNT
$1,013,816

TERM
5 years
---

PROJECT TITLE
Tendon impairment in people with familal hypercholesterolemia: clinical and laboratory studies

PRINCIPLE INVESTIGATOR
Alexander Scott*

AMOUNT
$646,426

TERM
5 years
---
Planning and Dissemination Grants Recipients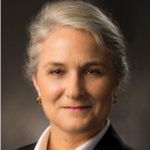 PROJECT TITLE
Planning research priorities to support the role of nurses in providing optimal medical abortion care

PRINCIPAL INVESTIGATOR
Wendy Norman*; Josette Roussel; Ruth Martin-Misener

AMOUNT
$10,000

TERM
1 year
---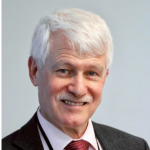 PROJECT TITLE
Technology, Policy and Implementation: a cross-disciplinary workshop to generate innovative solutions for data sharing in public health genomic epidemiology practice

PRINCIPAL INVESTIGATOR
William Hsiao; Mel Krajden*; Gary Van Domselaar

AMOUNT
$25,000

TERM
1 year
---
Priority Announcement Bridge Grant Recipient
CIHR Project Grant - Priority Announcement: Data science, management and stewardship

PROJECT TITLE
Bipolar Bridges: A Digital Health Innovation Targeting Quality of Life in Bipolar Disorder

PRINCIPAL INVESTIGATOR
Erin Michalak*; Steven Barnes

AMOUNT
$100,000

TERM
1 year
*WHRI member
**BCCHR/WHRI member