Your participation helps our researchers and health care providers to develop better care practices through evidence-based decision making.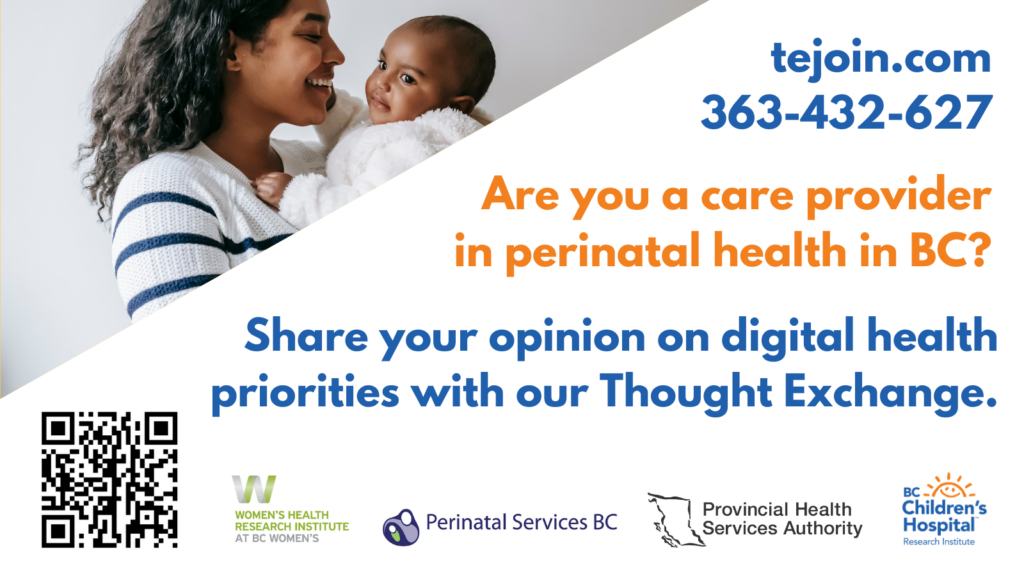 RAPID: Research Agenda for Perinatal Innovation & Digital health
This project aims to bring together a multi-stakeholder group, composed of patient partners as well as research, government, and health care decision-makers to co-develop a research agenda for digital innovation in perinatal health.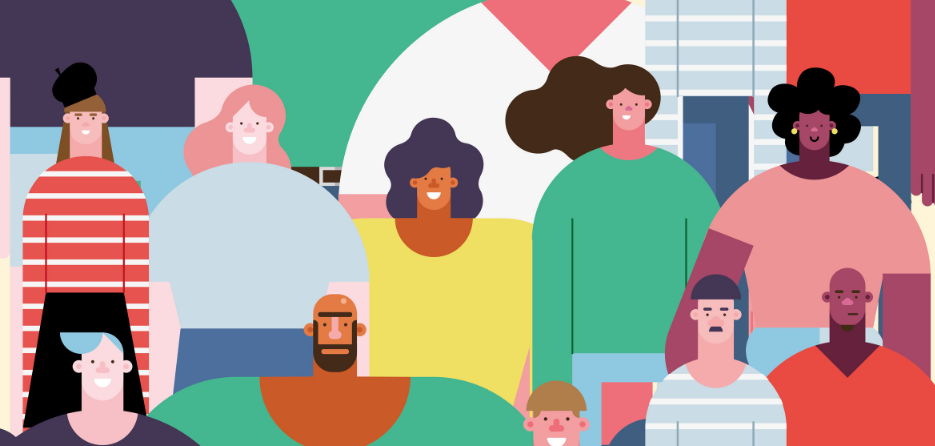 Beyond the Binary is a multi-stakeholder, participatory project intended to inform guidance for gender-equitable practice within BC's women's health research community. Through collaboration with people from trans, non-binary, intersex, Two-Spirit, queer, research, health, ethics, and academic communities, we aim to develop context-specific guidance, resources, and recommendations for researchers and health decision-makers.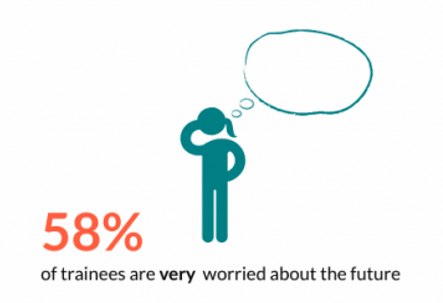 Impacts of the COVID-19 pandemic on trainees of the Women's Health Research Institute
COVID-19 has affected individuals and communities across our province and around the world. To better understand the direct and indirect impacts of the pandemic on students and trainees engaged in women's health research across British Columbia, the Women's Health Research Institute launched a trainee survey which ran from May to June 2020.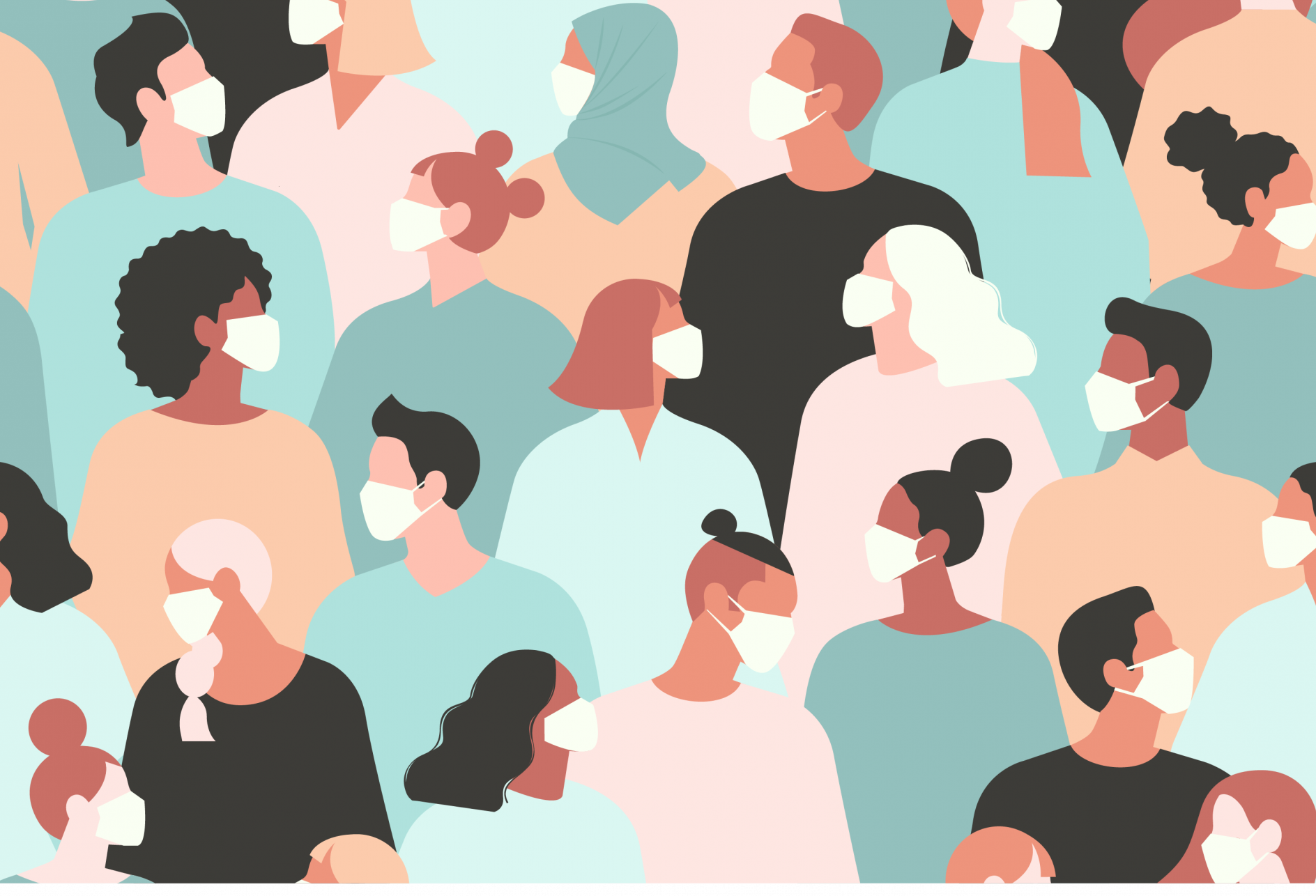 RESPPONSE: Rapid Evidence Study of a Provincial Population Based COhort for GeNder and SEx
The Women's Health Research Institute is seeking to understand the prevalence of COVID-19 and its impacts on communities of diverse sexes, genders, ages and locations.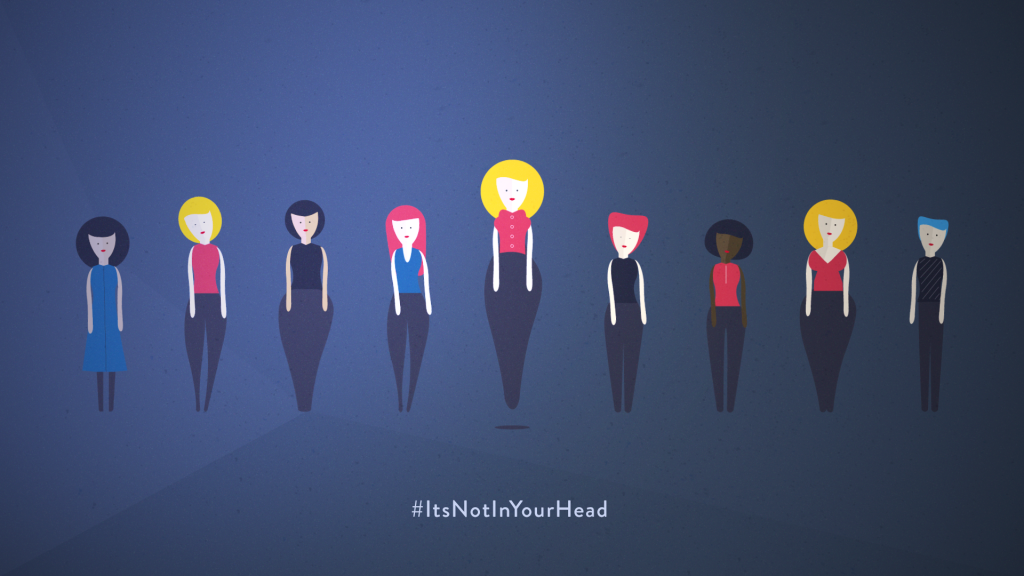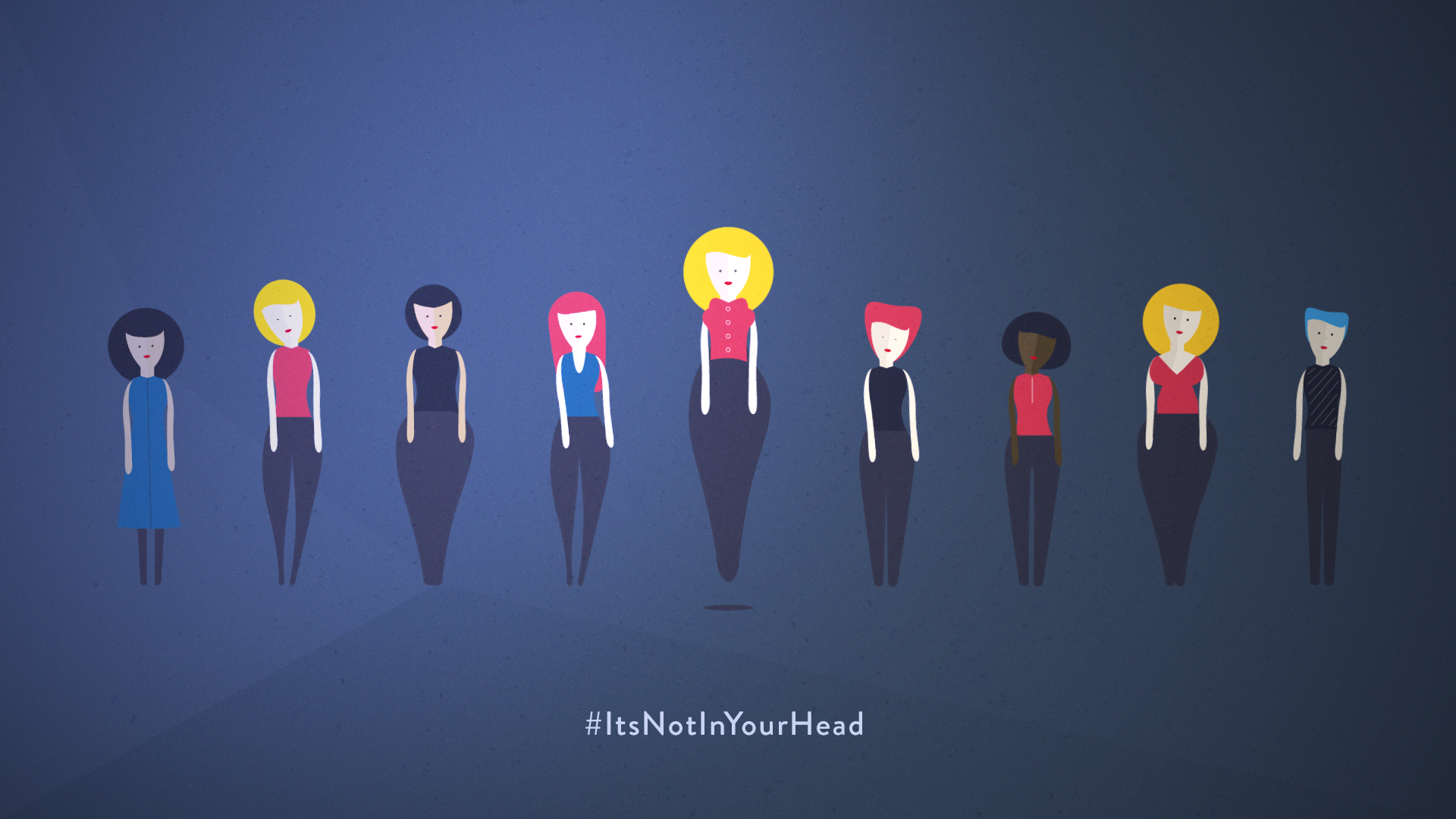 On October 6th, 2017 the Women's Health Research Institute helped to launch the #ItsNotInYourHead campaign to raise awareness about a women's chronic pain condition known as provoked vestibulodynia, or PVD.
HER-BC: Health and Economics Research on Midlife Women in British Columbia
The Women's Health Research Institute, in partnership with Pacific Blue Cross and the BC Women's Hospital Foundation, is conducting a large online survey to explore the physical and psychological health experiences of midlife women. Of particular interest is the transition through menopause, its associated symptoms, and their impact to daily living, quality of life, work productivity and caregiving responsibilities.