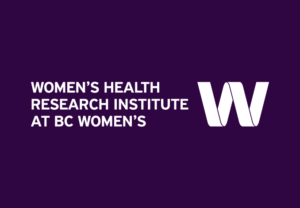 Approximately one third of Canadian women experience abortion in their lifetime. Despite its prevalence, access to abortion services is fragmented across Canada, with women from vulnerable groups (teens / low income families) experiencing barriers to access high quality care.
Mifepristone – considered the 'gold standard' for medical abortion – became widely available in Canada in 2017. That year, changes to health regulation also extended authority to nurse practitioners to prescribe mifepristone. However, this authority was not extended to registered nurses, "even though this large workforce has been deeply engaged in patient care, diagnosis and medication prescriptions," says Dr. Norman's Research Manager, Anita Chiu.
This presents a barrier to equitable access to medical abortion care – one that Dr. Norman hopes to address with this grant. Along with Co-Principal Applicant Ruth Martin-Misener and Principal Knowledge User Josette Roussel, Dr. Norman seeks to identify research priorities that will support the wide range of nursing roles involved in providing medical abortion care, and how that support can be optimized to improve access to and ensure the quality of medical abortion care.
Further, the team hopes to develop strong partnerships among researchers and stakeholders, both provincially and nationally, to address the practicality and outlook of optimizing the scope of practice for nurses to better support medical abortion care in Canada
"This work will make tremendous positive impact on women's health," says Chiu. "Exploring ways to optimize the scope of practice of nurses [will help] to better serve Canadian women seeking family planning knowledges and services."
To learn more about Dr. Norman's work, visit the Contraception and Abortion Research Team (CART) website.
Read more about the CIHR Spring 2019 Project Grant recipients.