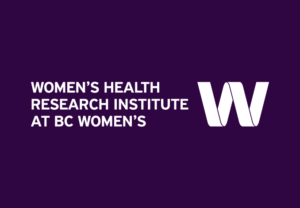 The Michael Smith Foundation for Health Research (MSFHR) Health Professional-Investigator Program is "designed to develop BC's research talent and help decrease the gap between health research and its implementation."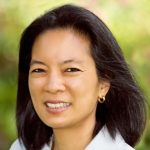 Dr. Kwon received an award for her project, Costs and benefits of tumour testing to improve cancer prevention and survival, a pilot study which will look at the use and cost-effectiveness of tumor testing for BRCA mutations in high-grade serous ovarian carcinoma.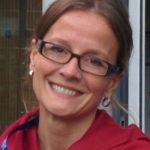 Dr. Plewes received an award for her project, Evaluating the renoprotective effect of acetaminophen in children with severe falciparum malaria. This randomized controlled trial seeks to assess the role of acetaminophen as a kidney protective therapy in African children with severe malaria.