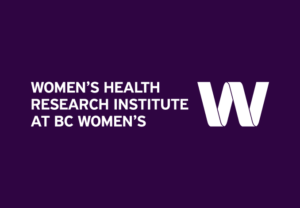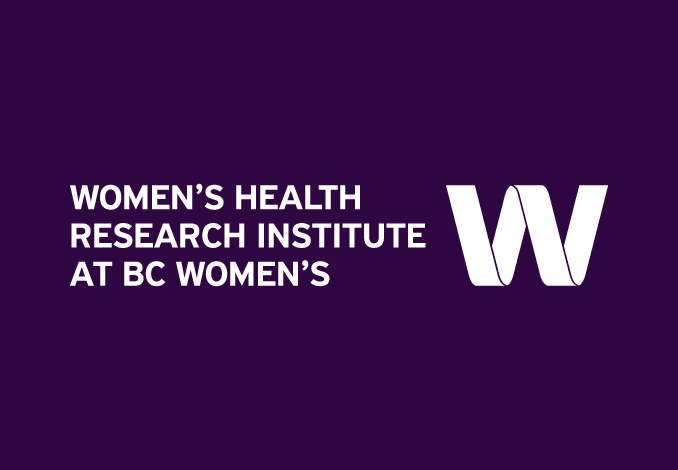 Biography:

http://members.psyc.sfu.ca/labs/perl

Alexander L. Chapman, Ph.D., R.Psych. is a professor of psychology at Simon Fraser University (SFU), a registered psychologist, and president of the DBT Centre of Vancouver. Dr. Chapman received his B.A. (1996) from U.B.C. and his M.S. (2000) and Ph.D. (2003) in clinical psychology from Idaho State University, following an internship at Duke University Medical Center. After completing a two-year post-doc with Dr. Marsha Linehan (developer of DBT) at the University of Washington, he joined the faculty at SFU. He studies emotion regulation, borderline personality disorder (BPD), self-injury, and related problems. Dr. Chapman's research has been continuously funded for several years, totalling over $3.7 million in grant funding as principal or co-principal investigator. One of his current grants (Canadian Institutes of Health Research) is for the largest randomized controlled trial to date examining evidence-based treatment (DBT) for suicidal patients with BPD. He has authored/co-authored nearly 100 publications, including 11 books and many book chapters and scientific publications. Dr. Chapman has received the Young Investigator's Award of the National Education Alliance for Borderline Personality Disorder (2007), the Canadian Psychological Association's Early Career Scientist Practitioner Award (2011), a Career Investigator Award from the Michael Smith Foundation for Health Research, and more recently, the Dean's Medal for Academic Excellence (at SFU). Dr. Chapman is a member of the CIHR College of Reviewers and a Fellow of the Association for Behavioral and Cognitive Therapies and the Canadian Association for Cognitive Behavioural Therapies. He co-founded the DBT Centre of Vancouver, regularly trains clinicians and students in effective treatments for complex clinical problems, and has given over 90 clinical workshops for mental health professionals. He also is board certified in both cognitive behavioural therapy (CACBT) and DBT (Linehan Board), serves on the CACBT credentialing committee for CBT and the Linehan Board of Certification and Accreditation Test Writing Committee for DBT certification. In addition, Dr. Chapman has expertise in martial arts and has been practicing mindfulness from a zen perspective for the past 17 years. He enjoys cooking, hiking, skiing, reading, consuming cheese, chocolate, and good red wine, and spending time with his wonderful wife and two sons.
Academic Institution Affiliation: Simon Fraser University
Academic Institution Position/Title: Professor
Academic Affiliation Faculty: Department of Psychology
Hospital/Health Centre Affiliation Position:
Degree(s): PhD
Research areas of interest:
Borderline Personality Disorder (BPD) emotion regulation, self-harm, treatment (including DBT).
Research Themes:
Chronic Disease
Find another Researcher