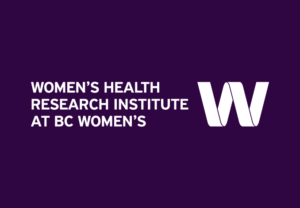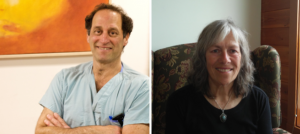 WHRI member, Dr. Ron Abrahams, Medical Director of Perinatal Addictions, along with Sarah Payne, RN, MA, former Senior Practice Leader of Perinatal Addictions and Manager of Fir Square, will be receiving the Meritorious Service Cross this year. 
The Meritorious Service Decorations, created by Her Majesty Queen Elizabeth II, are federal decorations that recognize Canadians for their exceptional deeds that bring honour to our country, and are an important part of the Canadian Honours System. 
Dr. Abraham and and Sarah Payne are being recognized for their continued support for expecting mothers who are challenged by substance abuse. Together, they recognized the need for a safe and supportive environment in the BC Women's Hospital for pregnant women struggling with substance abuse, and established the Fir Square Combined Unit which will foster best health outcomes for women and their babies. 
Given Vancouver's current increasing opioid crisis resulting in devastating impacts of addiction in our communities, the Fir Square Program offers a true model serving some of our most marginalized women and babies who deserve an opportunity for recovery, good health and a life together as family.
Fir Square is the first program of its kind in Canada, and thanks to Ron and Sarah's dedicated vision and leadership, women and their babies not only receive the direct care they need during their stay at Fir, but also access to a supportive network and tools to lead healthy lives beyond our hospital walls.
Please join us in congratulating both Ron and Sarah for this well-deserved recognition!