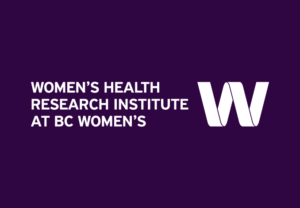 The theme of the 2019 Women Deliver conference was "Power". We were asked repeatedly, "How will you use your power for change" as it pertains to gender equality, the rights of women and girls, and their empowerment.
Through countless concurrent sessions, plenary talks, power stage messages, and side events, Women Deliver used the conference to redefine power as something each of us has the ability to use to improve women and girls. We were urged to embrace the facts which clearly illustrate that gender equality has a multitude of positive outcomes for all of society.
There was a clear call for better investments, including political, programmatic, and financial, towards achieving gender equality.  The week saw a number of exciting announcements from the federal government.
Gender Equality and International Development Minister Maryam Monsef announced her government's $300 million contribution to kickstart a new platform aimed at helping women's organizations in Canada and internationally. Prime Minister Justin Trudeau announced an increase budget to $1.4 Billion/annually for 10 years starting in 2023 to support women and girls around the world.
Approximately 20% of attendees were youth, and their energy was palpable. They shared ideas, visions, and strategies for how our world can achieve gender equality, and this was focused on speaking up, driving solutions, and creating change.
Though Women Deliver was a single moment in time, it is intended to mobilize action. Each of us were called to think critically about how we would use our power to instigate change.
View some of the infographic postcards distributed at Women Deliver.