Academic Institution Affiliation:
Academic Institution Position/Title:
Academic Affiliation Faculty:
Hospital/Health Centre Affiliation Position:
Degree(s):
---
Research areas of interest:

Research Themes:

---
Biography: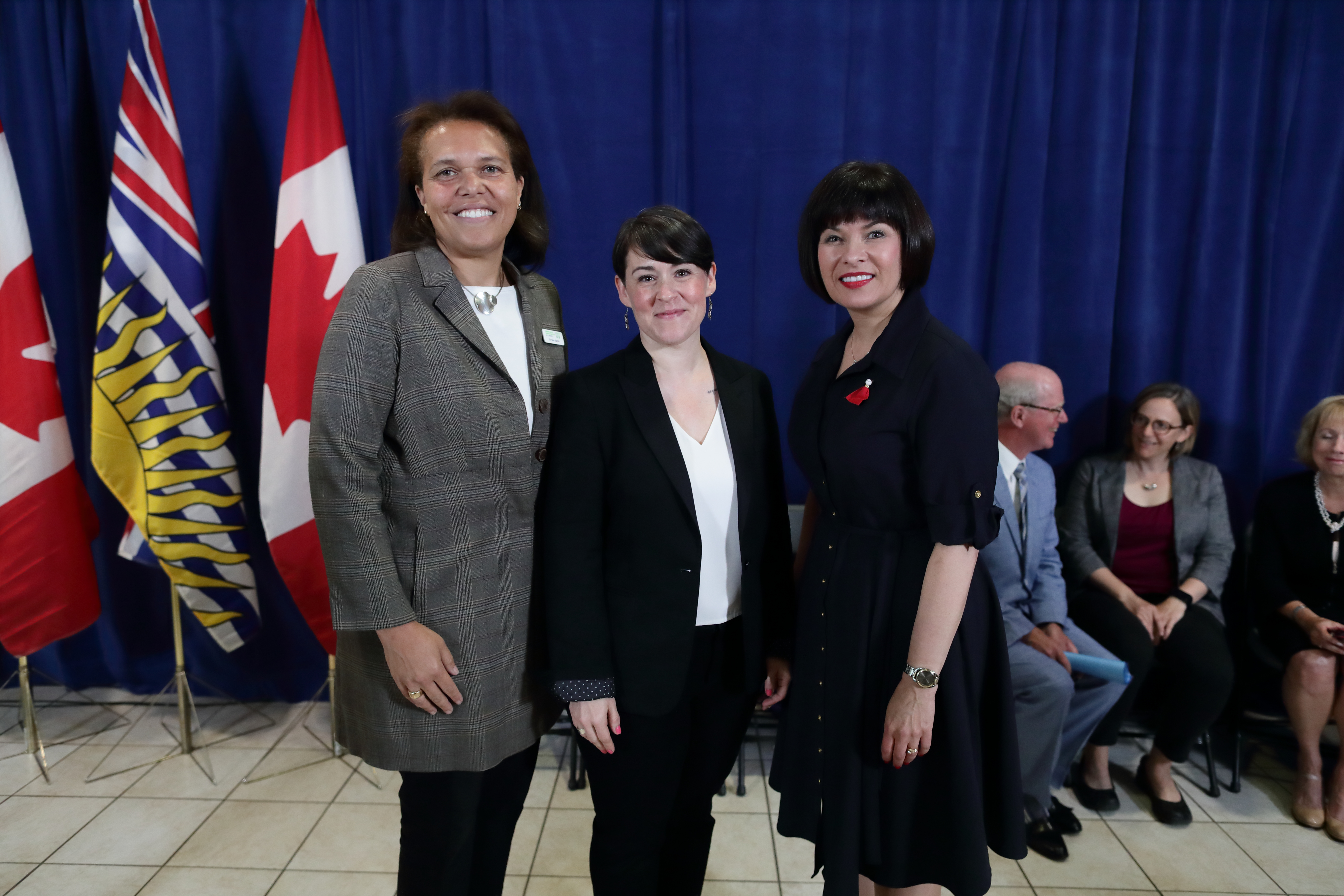 Minister Taylor announced that the Federal Government would be investing $10M in funding to advance the research happening nationally to work toward the elimination of cervical cancer.
Dr. Gina Ogilvie, Senior Advisor, Research at BCWH and Assistant Director at WHRI, is at the forefront of this work, as the lead investigator on multiple research projects in the areas of HPV screening, self-collection, and vaccination.
Dr. Ogilvie followed Minister Taylor to deliver a speech which highlighted her team's determination to position Canada as a global leader in the work toward the elimination of cervical cancer.
Dr. Ogilvie also announced that BC Women's Health Foundation would be matching the federal government's investment, for a total of $20M in funding toward education, improvements to screening, vaccination, and self-collection.