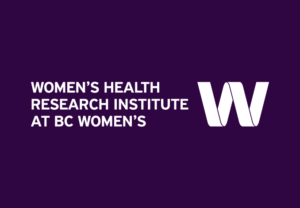 Have you heard about the genital pain condition that affects up to one in ten women?
Help us spread the word about provoked vestibulodynia, or PVD, so that women can receive a diagnosis faster and know that they are not alone.
We have created a dissemination toolkit which provides information on PVD, and includes pre-written tweets and infographics to share on your social media.
Follow the campaign on Twitter and Facebook @NotInYourHead17.