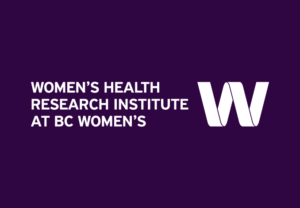 On October 25 2017, the Women's Health Research Institute, together with the Vice President Research Office at Simon Fraser University, hosted a half-day women's health research symposium at the beautiful SFU Diamond Alumni Centre. The event was entitled, "Examining diversity across disciplines, decades, and distances".
The event consisted of a trainee breakfast, a keynote presentation by Dr Joy Johnson, and three panels: Mapping the Future for Women's Health research: Equity, Diversity, and Success; Harnessing New Science & Technology for Women's Health; and Supportive Environments, Policies, and Laws for Women's Health.
Read the full symposium report below.