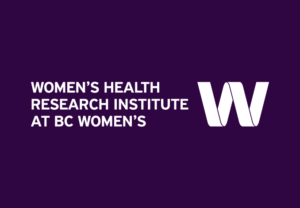 By Ciana Maher, Research Coordinator
A few weeks ago I, like thousands of other Irish citizens living abroad, was privileged to fly home to vote in Ireland's historic referendum on abortion. The referendum was held to repeal the Eighth Amendment which was written into the Irish constitution in 1983, and gave "the unborn" the equal right to life as the mother carrying it. This rendered abortion effectively illegal in all cases – including those of rape, maternal illness and fatal fetal abnormalities.  On May 25th 2018 the Republic of Ireland overwhelmingly voted 'Yes' to end the country's ban on abortion.
For many centuries state and church have been intertwined in Ireland. Historically the Catholic Church provided all formal education in the country, and as a result it was seen as people's moral compass.  Abortion had been banned since 1861 but the beginnings of the Eighth Amendment can be traced back to the late sixties and early seventies, when abortion became legalized in both the UK and the United States. The Irish government, heavily influenced by the Church, decided this was a worrying trend which needed to be stopped before it got to Irish shores.  In 1983 a referendum was proposed to make abortion illegal, and after heavy campaigning from the church, it was voted in by a majority 66.9%.
Since its controversial enshrinement in the constitution The Eighth has naturally come up against legal difficulties causing further amendments to be added.  In 1992 a 14-year-old girl who became pregnant after she was raped was stopped by the government when attempting to travel to the UK for a termination. This prompted two additions to The Eighth to be put to public referendum both of which passed.
The first allowed women to travel abroad to seek an abortion, and the second granted freedom to obtain or provide information on access to abortion services.  In 2013, The Protection of Life During Pregnancy Act was passed to allow abortion in cases where the mother's life is at risk following the tragic death of Savita Halappanavar.
Savita's story galvanized the call to repeal The Eighth. She was a 31-year-old Indian dentist living in Ireland, and was admitted to hospital while having a miscarriage at 17 weeks.  Knowing the inevitable outcome of her pregnancy she requested a termination to accelerate the miscarriage, but she was told that since Ireland is a "Catholic country" and the fetus still had a heartbeat this option was not available.  Savita died 7 days later in intensive care from cardiac arrest caused by severe sepsis from her miscarriage.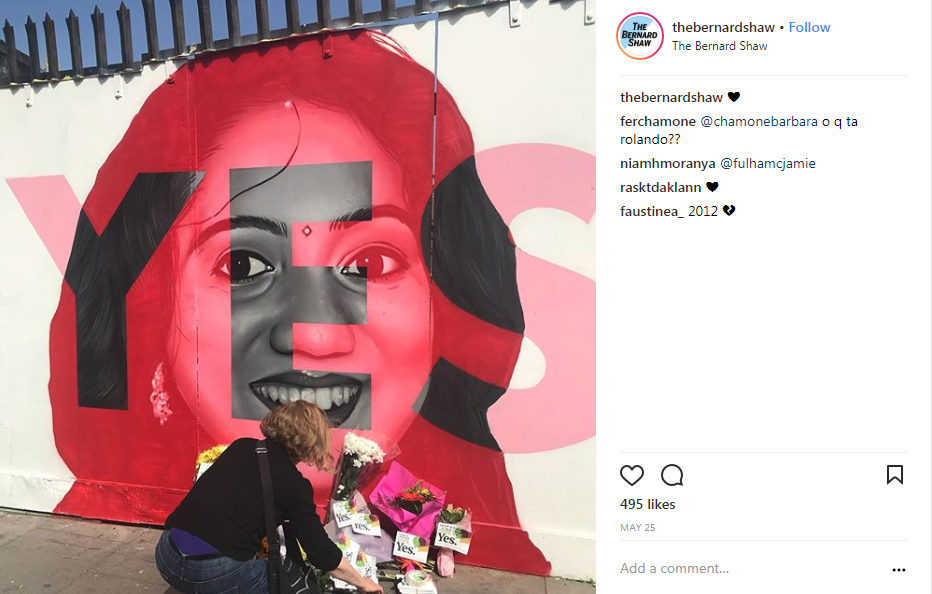 Since Savita's death a growing number of Irish citizens have been campaigning for a referendum to change the constitution. Very shortly after becoming prime minister of Ireland in 2017, Leo Varadkar (a 39 year old Medical Doctor), announced the referendum on repealing the Eighth Amendment.
As a woman working in an institute dedicated to enhancing women's health — specifically on projects to provide better abortion services for women and their partners — this referendum was deeply personal.   Knowing that this essential medical care was not even a possibility in my own country – that every day nine Irish women were being forced to travel to the UK for an abortion and a further three were taking abortion pills illegally – filled me with indignation on a daily basis.
Following the campaign from afar made me restless, especially when I would come across the false information and scaremongering claims and imagery being promoted by the "Save the Eighth" campaign.   I have spent the past 12 months being intimately involved with women receiving abortion services in Canada, and while compassionate, safe, legal and free care is available to them, stigma around abortion is still pervasive. My decision to travel home was not only to make my vote count, but to make the journey in solidarity for all the women who make these emotional and isolating journeys for abortions every day facing stigma and shame.
In the space of 35 years Irish citizens opinion on abortion has done a U-turn and now the vast majority have decided it is no longer acceptable to export our women in need. The same number of people (66.4%) who originally voted to instate the ban on abortion voted to repeal it on May 25th 2018. During the campaign people from every corner of the country came forward to share their heartbreaking experiences of seeking a termination abroad highlighting that this issue affected the entire Nation. The final referendum results showed that both women and men of  all social classes, from both rural and urban areas, and almost all age groups were in the majority for a 'Yes' vote.
I am honoured to have been a part of a moment in history that has made my country a more compassionate place that values women's health, safety and dignity. This referendum result has paved the way for new abortion legislation to be drawn up which will allow terminations within the first 12 weeks of pregnancy with no restrictions, and up to 24 weeks in exceptional circumstances. It is expected to be introduced by the end of 2018.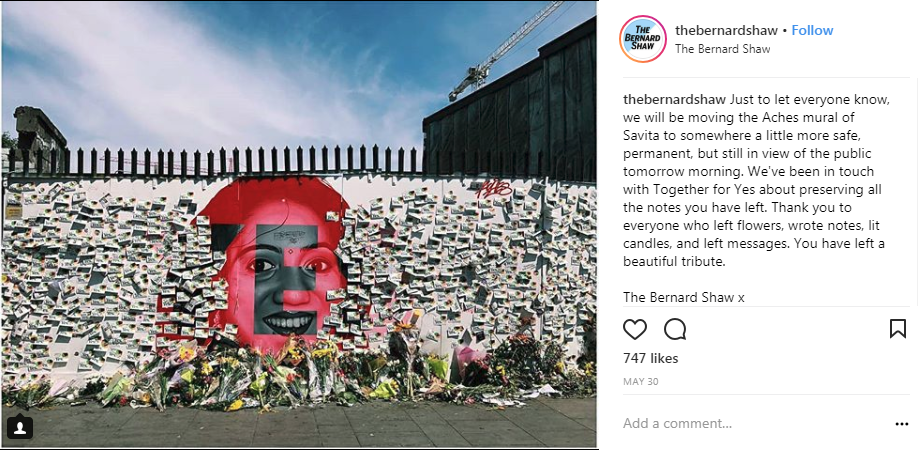 "Under the Eighth the only thing we could say to women was take a boat or a flight, Today we are saying take our hand" – Irish Minister for Health Simon Harris