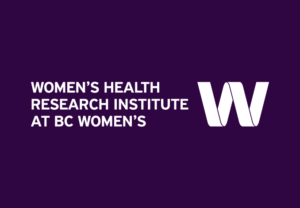 Existing research on adolescent depression typically studies risk factors in isolation, which Dr. LeMoult proposes may be the reason that only 20% of individuals with major depressive disorder (MDD) receive adequate treatment. To address this gap, she will take an integrative approach to research, considering multiple cognitive, emotional, and biological variables that might predict depression in adolescents transitioning into high school.
Dr. LeMoult will mobilize the results of her work through a variety of Knowledge Translation (KT) activities, including a website disseminating study findings created in collaboration with primary research users. This KT work is intended to reach youth at risk for MDD and their families, as well as clinicians and policy-makers to provide better support through this transition period, identify risk factors of MDD, and mitigate those risks.
Read the full award announcement here.