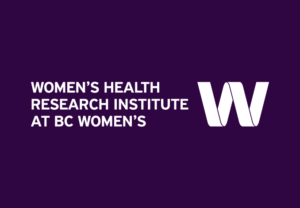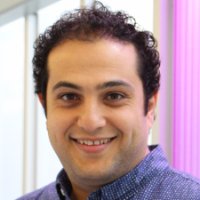 Women's Health Research Institute member, Moe Elgendi, has been published in Nature Biotechnology, the highest ranking journal in the world for biotechnology. His paper, "Scientists need Data Visualization Training", outlines the need for those doing knowledge translation to understand what is entailed in effective data visualization.
Moe presents workshops which "[outline] the theory of data visualization and [explore] common pitfalls made during the production of basic data visualization figures." Knowledge translation skills are common within the medical community, and yet data visualization is an often underdeveloped area that is key to effective dissemination of research.
---
The full article in Nature Biotechnology can be read here.
Watch Moe's workshop here here.