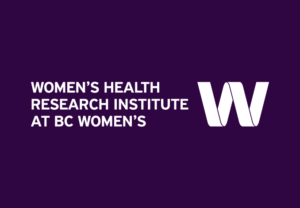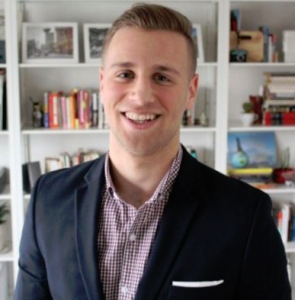 Every year, approximately 1 in 4 Canadians die from cancer, Canada's leading cause of pre-mature death. Nationally, cancer mortality rates are declining overall but despite progress, the cancer burden is not evenly distributed across Canada. For example, geographic differences exist and cancer mortality rates are highest in Canada's northern territories. Further, cancer information for Northern Canadians is limited and this information gap is a barrier to cancer programming in the North.
WHRI member, Jonathan Simkin, a doctoral student at the School of Population Public Health (UBC) and cancer epidemiologist at the Office of the Chief Medical Officer of Health, Yukon, is making an impact in the North by broadening the reach, depth and availability of cancer information concerning cancer in Canada's North. Jonathan's recent findings, published in the International Journal of Circumpolar Health, examines cancer mortality trends in the Yukon Territory across 15 years (1999 to 2013), providing new insights and a foundation of evidence to guide cancer research and programming in Northern Canada moving forward.
While cancer mortality rates are declining in Yukon and across Canada, a mortality gap exists and rates are elevated in Yukon compared to national counterparts. Lung cancer, the leading cause of cancer death, is declining overall but trends differ between men and women. Among males, the lung cancer mortality rate has been declining since the beginning of the analysis period. Among females, the rate has been increasing, although it appears to be peaking. The study also compares mortality rates for major cancers between Yukon and many BC administrative health regions, highlighting important differences between the North and South, and urban and rural regions.
This study was supported by the Canadian Partnership Against Cancer and made possible through the work of a collaborative effort between the Department of Health and Social Services, Government of Yukon, and the BC Cancer Agency.