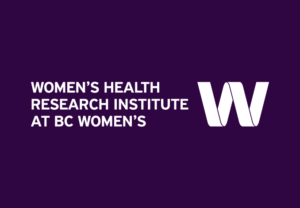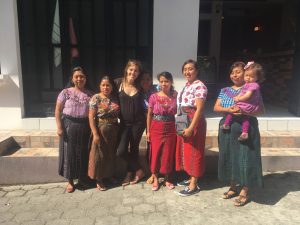 Since 2015, a team of researchers based at the University of Michigan (UM), School of Public Health have led research projects on improving cervical cancer screening coverage in both urban and rural/remote regions of Guatemala. Anna Gottschlich, a PhD student, along with her supervisor Dr Rafael Meza at UM led studies to evaluate the acceptability, feasibility and value of using self-collected samples for cervical cancer screening among women of diverse ethnicities in the region. Dr Gina Ogilvie, University of British Columbia Professor and WHRI Associate Director has been an advisor on this important research, and her team was invited to participate in UM's recent visit to Guatemala in December 2017 to plan next steps to strengthen relationships and collaborations in the region.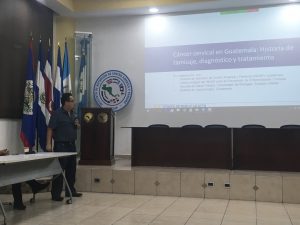 The preliminary research conducted in Guatemala has laid the foundation for strong collaborative work, and exciting opportunities to further local cervical cancer prevention projects. Starting in Guatemala City, the team met with Directors of academic, research and policy institution including PATH, the Centers for Disease Control and Prevention, the National cancer hospital (INCAN), the Institute of Nutrition of Central American and Panama (INCAP), and San Carlos University of Guatemala. The group also travelled to Santiago, Atitlan; a remote community primarily consisting of Indigenous peoples, which was the site for much of the pilot work in cervical cancer screening using self-collection. The site is home to an enthusiastic network of local community health workers and clinicians, some of whom are based at Rxiin Tnamet, a non-profit community health organization with decades of experiences offering local clinics and services for preventive medicine and reproductive health, as well as community development programs.
The collaboration between Dr Ogilvie and the team at UM are an example how academic institutions can leverage the skills, resources and expertise of different teams to work together to create meaningful research programs, and academic opportunities for students internationally. Both groups are excited to further the work being done by local policy, research, clinical, and community partners in Guatemala to create sustainable and scalable population health programs.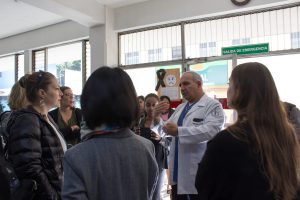 To learn more about the preliminary research conducted by the team in Guatemala, click here.