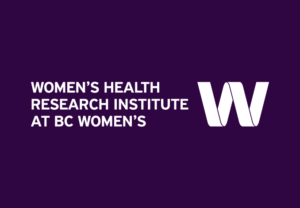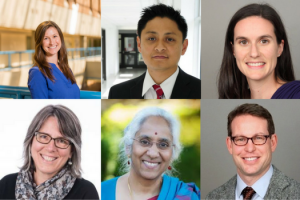 WHRI is proud to announce that out of the many applicants to the CIHR Fall 2017 Project Grant Competition, six award recipients were WHRI or BCCHRI/WHRI joint investigators, with combined awards totaling over $6.08 million!
The competition intends to "capture ideas with the greatest potential to advance health-related fundamental or applied knowledge, health research, health care, health systems, and/or health outcomes".  Given the highly competitive nature of the CIHR Project Schemes, this is an outstanding achievement.
This year CIHR committed a $372M investment to the competition, and funded 512 grants.  The overall applicant success rate was 15%, and BC's success rate ranked highest in the country at 20%.
We look forward to sharing with you more details on the individual projects in the coming months!
WHRI Recipients

Principal Investigator
Project Title
CIHR Contribution
Term
Helene Cote
WHRI Investigator
Placental mitochondrial dysfunction and pregnancy outcomes in HIV+ and HIV- women
$1.6 million*

*Conditional to Stem Cell Oversight Committee approval

5 years
Soren Gantt
BCCHRI/WHRI Investigator
Viral determinants of natural human cytomegalovirus transmission
$1,143,675
5 years
Jennifer Hutcheon
BCCHRI/WHRI Investigator
Short term benefits but long term harm? Assessing the consequences of antenatal corticosteroid administration for child neurodevelopment
$221,850
3 years
Joelle LeMoult
WHRI Investigator
Characterizing the Peripheral Biology of Depression, Social Anxiety, and theri Comorbidity
$573,750
6 years
Saraswathi Vedam
WHRI Investigator
Giving Voice to Mothers; Measuring access to high quality, respectful maternity care in Canada
$883,575
5 years
Paul Yong
WHRI/BCCHRI Investigator
Sexual pain in endometriosis: role of somatic mutations and local neurogensis
$976,904
4 years