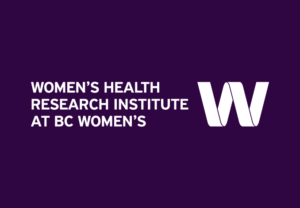 Last Wednesday, March 8th, the Women's Health Research Institute hosted an event to celebrate International Women's Day.
This free event was open to the public with presentations from a panel of experts in women's health who shared the latest recommendations for a variety of health topics. Events such as these are crucial in empowering women to be advocates for their own health and to be aware of health risks that may affect them or their loved ones.
Dr. Lori Brotto, Executive Director of WHRI, noted that up to 60% of Canadians suffer from health illiteracy, where they don't have the capacity to obtain, process and understand basic health information and services needed to make appropriate health decisions.
Discussion topics included breast and gynecologic cancer screening and prevention; mental health and wellness; and sexual desire/satisfaction in women.
To learn more about last night's discussion search #WHRIBeBold on Twitter or watch video clips on our Facebook page.