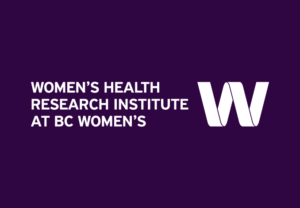 Endometriosis is a condition found in 10% of women which is caused when the endometrium, tissue lining the inside of the uterus, grows abnormally outside of one's uterus resulting in severe pain and in some cases, infertility.
WHRI member, Dr. Paul Yong,  and Dr.Mike Anglesio, a scientist at the BC Cancer Research Centre, recent findings, which were published today in the New England Journal of Medicine, may change the way doctors and researchers approach endometriosis Using gene-sequencing technology to analyze endometrial tissue, this study discovered mutations in  non-cancerous pelvic lesions of women with endometriosis, which share similar characteristics to cancerous tissue. This new finding opens an avenue for the potential use of experimental cancer drugs  to treat endometriosis, which could significantly increase the treatment options available. This study is not only beneficial for the future of endometriosis treatment, but also marks the first time advanced technology has been used when conducting endometriosis research.
This study was partially supported by a WHRI grant award (the Nelly Auersperg Award for Women's Health Research) and the study was made possible through the collaborative effort of several partners, including research by scientists from the B.C Cancer Agency, the B.C. Women's Hospital, Vancouver Coastal Health, the University of British Columbia, and Johns Hopkins University in Baltimore.