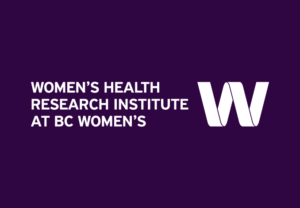 Dr. Joseph Ting – Recipient of the Early Career Investigator in Women's Health Research Award
T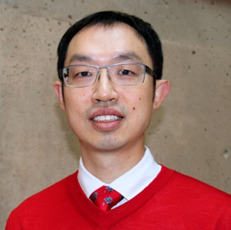 he Women's Health Research Institute is very pleased to announce that Dr. Joseph Ting has been awarded our 2017 Early Career Investigator in Women's Health Research Award.
This award is to recognize excellence in an early career investigator from British Columbia who has focused on women's or newborn health research. The award was presented to Dr. Ting for his outstanding research in the first six years of his academic career who has made an outstanding contribution to scholarly or research endeavors in women's or newborn health research.
---
Dr. Joseph Ting, MBBS, DRCOG, MRCPCH, FRCPC, MPH is a Clinical Assistant Professor in the Department of Pediatrics at the University of British Columbia and a Staff Neonatologist at BC Women's Hospital. He completed his Residency in Pediatrics at Queen Mary Hospital, University of Hong Kong and obtained his Postgraduate Diploma in Infectious Diseases and Master of Public Health from the University of Hong Kong. He received his fellowship training in Neonatal-Perinatal Medicine in Vancouver, six months of which was spent at The Hospital for Sick Children in Toronto to receive further training in Targeted Neonatal Echocardiography.
Dr. Ting is currently a Clinical investigator at British Columbia Children's Hospital Research Institute serving on the Antimicrobial Stewardship Committee of the hospital to carry out surveillance of neonatal infections and rational antibiotic utilization at local and national levels. Given neonatal infections currently being one of the biggest threats to premature infants, Dr. Ting, along with other neonatal centres,  are collaborating to uncover new research in order to reduce these infections. Moreover, since 2015 Dr. Ting has served as the co-site investigator of Canadian Neonatal Network (CNN) at British Columbia Women's Hospital.