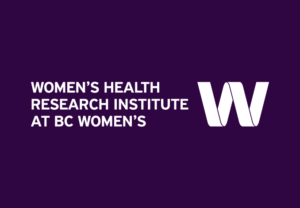 Accelerating Grants for Clinical Studies:
2019-2020 Applications
The BC Gynecologic Cancer Initiative (GCI) is a partnership amongst research institutions, scientists, and clinicians aimed at accelerating transformative research to reduce death and suffering from gynecologic cancers in BC by 50% by 2034.
One of the goals of the GCI is to strengthen the environment for clinical trials in BC, including enhancing clinical trials capacity and strengthening organizational, regulatory and financial support for clinical studies.
For more details, please click on "More Info" link.
Proposal is for Members of BC Gyne Cancer Tumour Group or Investigators with an interest in Gyne cancer research looking for collaborations. Looking for collaborators? Email us at communications@gynecancerinitiative.ca