Academic Institution Affiliation:
Academic Institution Position/Title:
Academic Affiliation Faculty:
Hospital/Health Centre Affiliation Position:
Degree(s):
---
Research areas of interest:

Research Themes:

---
Biography: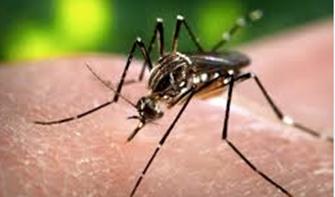 The Zika virus is an emerging concern for women and their medical providers worldwide. The associations with of Zika virus in pregnant women with microcephaly in their infants are very worrisome, especially since most cases in pregnant women are asymptomatic. For non-obstetric providers, sexual transmission has now been confirmed, and raises other public health issues.
Women's Health Research Institute investigators, along with partner clinician scientists, are on the front lines nationally and internationally, studying this virus, developing management strategies and algorithms, and helping to care for exposed and infected women. Please consult your local public health and obstetrical leadership for specific guidelines.
Zika Resources: