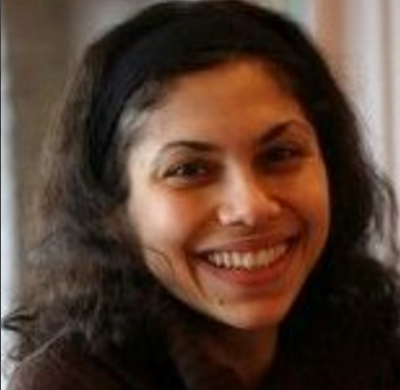 Academic Institution Affiliation: University of British Columbia (UBC)
Academic Institution Position/Title: Assistant Professor
Academic Affiliation Faculty: Faculty of Medicine, Division of Endocrinology
Hospital/Health Centre Affiliation Position:
Degree(s): PhD
---
Research areas of interest:
Cancer Immunotherapy, Immune-endocrine, Cross-regulation, Osteoporosis, Ovulatory, Disturbance Reproductive Endocrinology
Research Themes:
Reproductive Infectious Diseases
Woman's Cancer
Chronic Disease
---
Biography:
I am the Director of Preclinical and Translational Research for an innovative clinical stage biotechnology company in Vancouver and Assistant Professor in Endocrinology & Metabolism/Medicine at the University of British Columbia. I earned my PhD in Experimental Medicine investigating the pivotal mediators of inflammation in toxic shock syndrome and became interested in sex-differences in immune regulation and its link to the endocrine system. I furthered my inter- and cross-disciplinary background in immunology and endocrinology by pursuing novel research studying the interaction amongst steroidal hormones, inflammation, oxidative stress, and bone remodelling for her first postdoctoral training in clinical reproductive endocrinology. I have been awarded a fellowship from the Alexander von Humboldt Foundation of Germany to probe the mechanism leading to the observed serious adverse drug effects of a common medication used for osteoporosis and cancer-associated bone disease and found it was related to drug-induced immune and antioxidant dysfunction. As a translational scientist, my research focus is to deepen knowledge of the complex immune-endocrine relationship that confers optimal bone health, metabolism and reproductive function to guide the safest and most effective therapies for diseases rooted in this dynamic intersection.