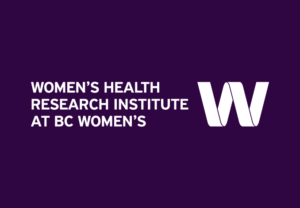 Laura Schummers
ScD
Medicine, Department of Family Medicine
Biography:

Dr. Schummers is a reproductive epidemiologist and health policy researcher. She completed her doctorate in Epidemiology at the Harvard School of Public Health in 2018 and her postdoctoral fellowship with the Contraception and Abortion Research Team in the Department of Family Practice at UBC in 2021.

Dr. Schummers conducts epidemiologic and health policy research to determine impacts of policy and practice on reproductive population health outcomes and collaborates closely with clinicians, policymakers, and patients to directly evaluate and inform improvements to policy and practice. Her research primarily uses linked population-based healthcare administrative data and draws heavily on causal inference methods.

Dr. Schummers's program of research is centered on evaluating impacts of reproductive health policy and practice changes on health services access and population health outcomes.

Current projects include examining how 1) Canada's globally unique regulatory approach to the medical 'abortion pill' mifepristone impacted abortion use, safety and access, 2) the introduction of the contraceptive implant and contraception subsidies impacted long-acting reversible contraception use and related outcomes, 3) optimal pregnancy spacing for high-risk obstetric populations, and 4) epidemiology of early pregnancy loss using Canadian linked administrative data.

Dr. Schummers couples this applied work with related methodological work to improve the rigor of epidemiological and health policy research and surveillance using health administrative data.