Academic Institution Affiliation: Karolinska Institutet, University of British Columbia
Academic Institution Position/Title: Postdoctoral Fellow
Academic Affiliation Faculty: Faculty of Medicine, Division of Reproductve Epidemiology
Hospital/Health Centre Affiliation Position:
Degree(s): PhD, MPH, BSc (Hons)
---
Research areas of interest:
Perinatal epidemiology, intrapartum interventions, comparative maternal and perinatal outcomes by mode of delivery, obstetric trauma, perinatal safety, reproductive and sexual health
Research Themes:

---
Biography: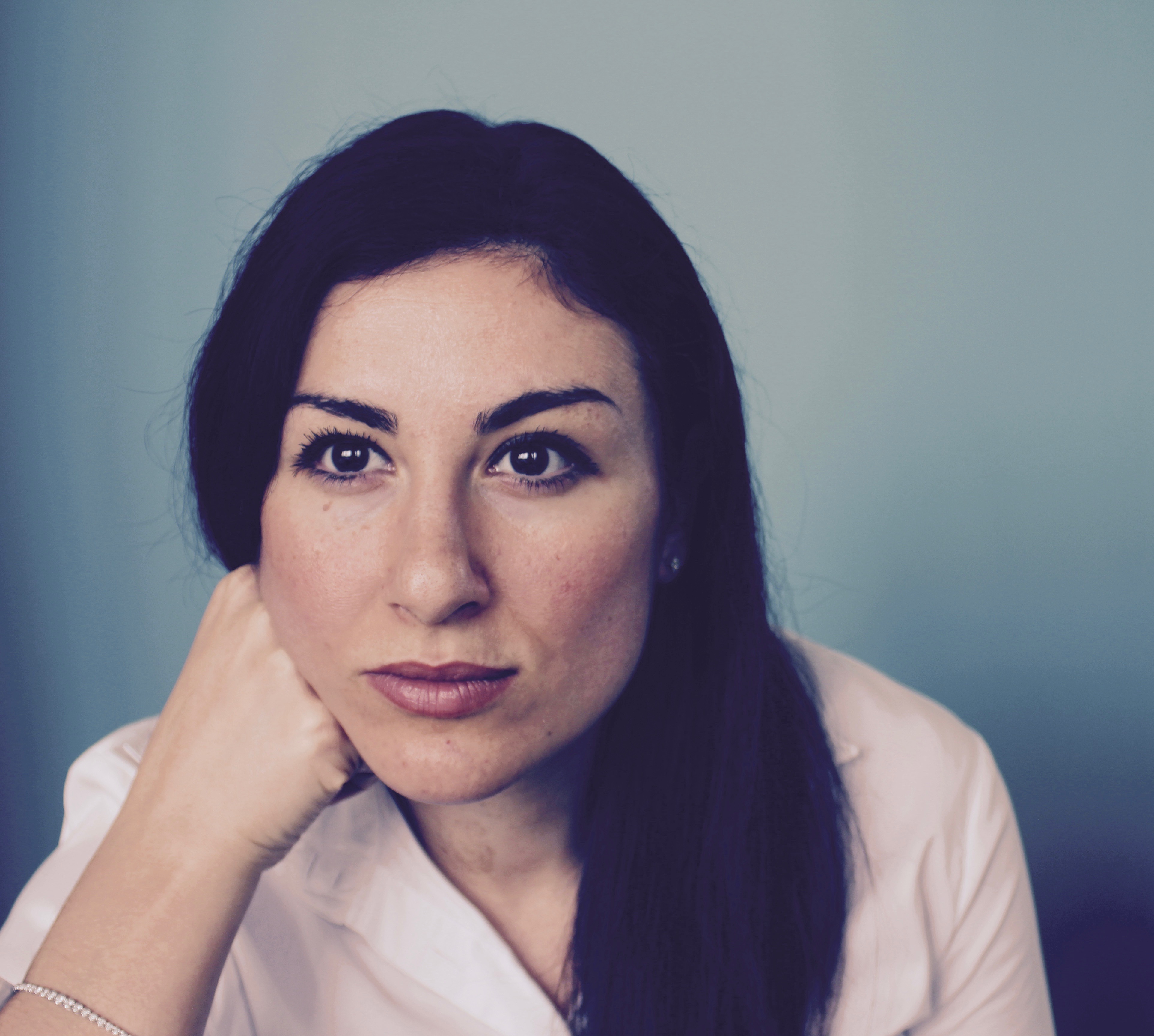 Dr. Giulia Muraca received her B.Sc. (Hons.) in Biological Anthropology and African Studies from the University of Toronto and her M.P.H. and Ph.D. degrees from the School of Population and Public Health at the University of British Columbia. Currently, she is a postdoctoral fellow in the Reproductive Epidemiology Unit at the Karolinska Insitutet in Stockholm, Sweden. Dr. Muraca was funded by a Pacific Century Graduate Scholarship throughout her Master's degree and was awarded a Vanier Canada Graduate Scholarship to support her doctoral work in perinatal epidemiology. She has received Outstanding Achievement and Best Presentation awards during her PhD, which focused on the evaluation of perinatal and maternal safety resulting from various strategies aimed at reducing the rate of cesarean delivery. Her postdoctoral research is funded by a Canadian Institutes of Health Research Fellowship and builds on her previous work to identify optimal rates of interventions during labour among women living in industrialized settings.