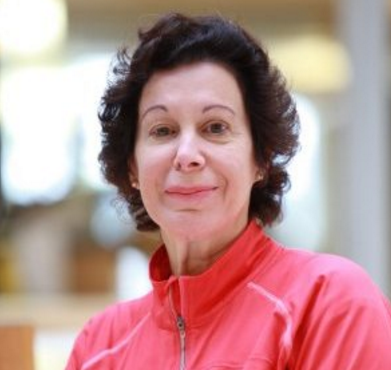 Academic Institution Affiliation: Vancouver Island University (VIU)
Academic Institution Position/Title: Professor
Academic Affiliation Faculty: Department of History
Hospital/Health Centre Affiliation Position:
Degree(s): BA, MA, PhD
---
Research areas of interest:
the history of women's health, children's health, alcohol, tobacco & drug marketing in the 19th and 20th centuries
Research Themes:

---
Biography:
Cheryl Krasnick Warsh, PhD, FRSC is Professor of History at Vancouver Island University in Nanaimo, Canada, where she teaches North American women's history, medical history, family history and popular culture. A graduate of Western and Queen's Universities, she is a former Associated Medical Services Inc./Hannah Institute for the History of Medicine Fellow and Fulbright Canada-US Fellow. Professor Warsh has published seven books, with an eighth in press, on the history of asylums, women's health, children's health, consumerism, and substance use and abuse. She was Executive Director of the Western Association of Women Historians from 2014-2018, and Editor-in-Chief of the Canadian Bulletin of Medical History for thirteen years. She presently is co-Editor of the North American office of Gender & History, and is writing a biography of Dr Frances Oldham Kelsey, the US Food & Drug Administration, and Thalidomide. Professor Warsh recently was awarded the inaugural Vancouver Island University Distinguished Researcher Award, and in 2017 was elected a Fellow of the Royal Society of Canada.