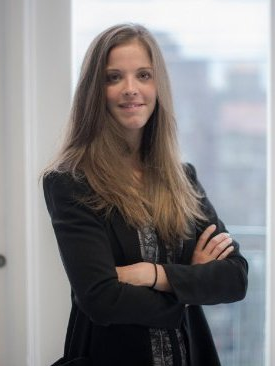 Academic Institution Affiliation: Simon Fraser University (SFU)
Academic Institution Position/Title: PhD Candidate
Academic Affiliation Faculty:
Hospital/Health Centre Affiliation Position:
Degree(s): PhD Candidate, MPH
---
Research areas of interest:
Women affected by HIV in Canada and globally
Research Themes:
Sexual and Reproductive Health
Chronic Disease
---
Biography:
Allison Carter is public health researcher affiliated with the Faculty of Health Sciences at Simon Fraser University and the Epidemiology and Population Health Program at the BC Centre for Excellence in HIV/AIDS, with a focus on HIV, women's health, and gendered issues. A resident of Vancouver, she is passionate about engaging in meaningful, community-driven public health research that is used to enact change to support the health of women affected by HIV in Canada and globally.
Currently, she is completing her PhD, conducting critical feminist community-based quantitative research on the positive aspects of sexuality and relationships among 1,425 women living with HIV in Canada with a focus on how social marginalization by age, gender, race/ethnicity, class, sexual orientation, and HIV status affects sexual and relational well-being.