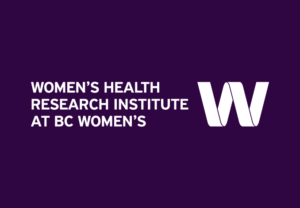 Saving Brains has just announced a $250,000 funding opportunity that aims to address the risk factors children living in adversity face by providing innovative solutions to promote health and nutrition, and protect against maltreatment.
This funding opportunity is open to applicants in low and middle income countries, as well as Canada, with the ultimate goal of tackling existing inequities.
We encourage all eligible applicants to apply! Please note all applications are due by October 11th at 3:00 pm ET.
Click here for more information.