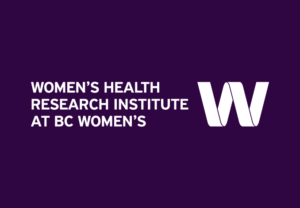 Perinatal Services BC (PSBC) is hiring!
This is a very exciting opportunity to do surveillance and quality improvement work to improve maternal and newborn health. BC's Perinatal Data Registry collects information across the continuum of care (antenatal, intrapartum, postpartum) on every mother-baby pair and captures all births that take place in BC. The role includes directing surveillance activities, and leading and collaborating on knowledge generation, translation and quality improvement to advance perinatal health in British Columbia as well as contributing to national surveillance and implementation science.
Check out the position here.